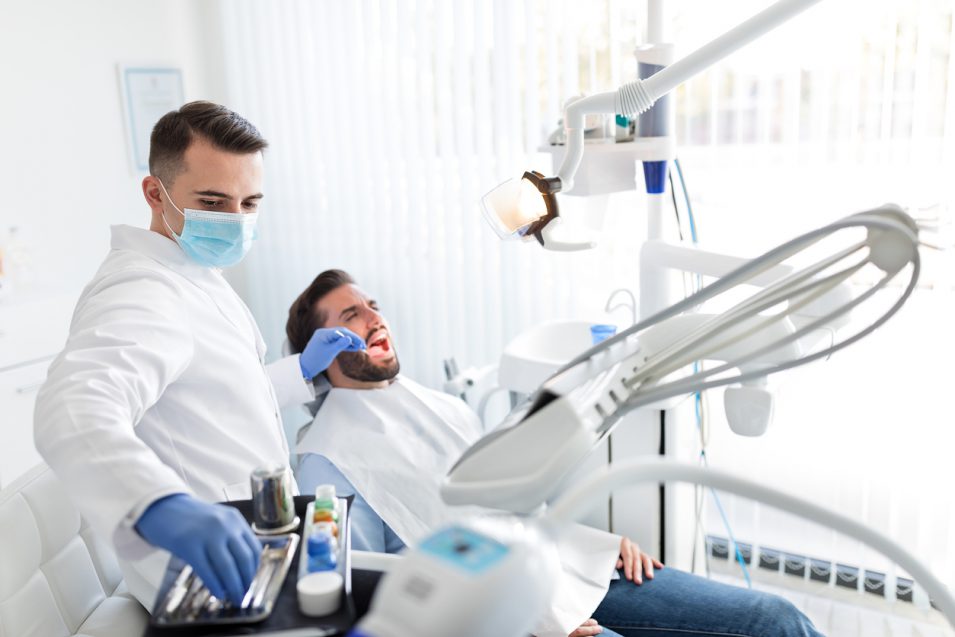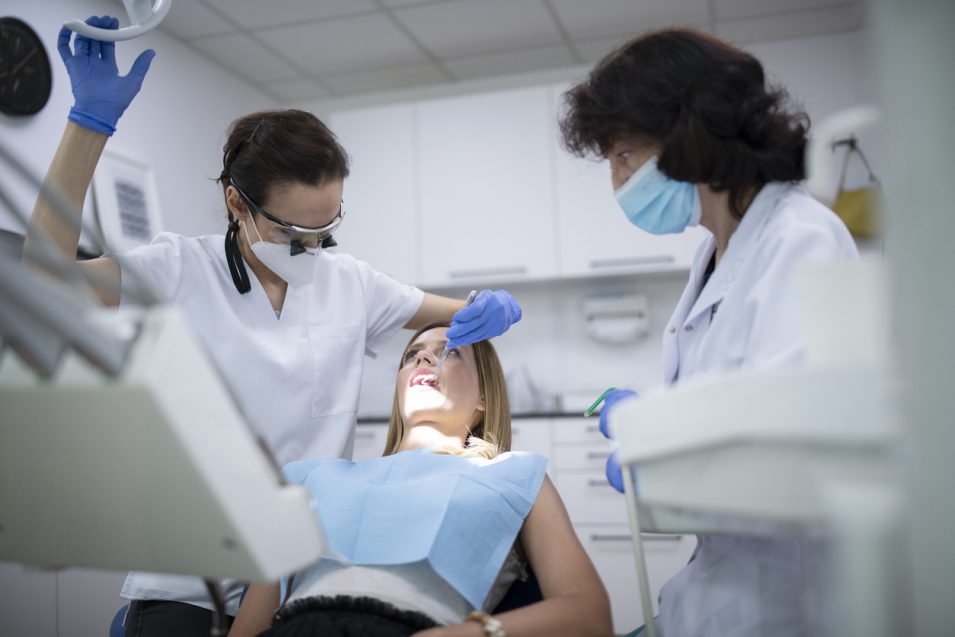 Book Your Next Dental Cleaning Now
When you walk out of our dental office after a professional cleaning from our dental hygienists, you can smile brightly! Between our friendly, personalized care and the feeling of a fresh and clean mouth, you'll have plenty of reasons to flash your pearly whites.
When was your last visit?
Take care of your oral health & book your
dental hygiene appointment today.