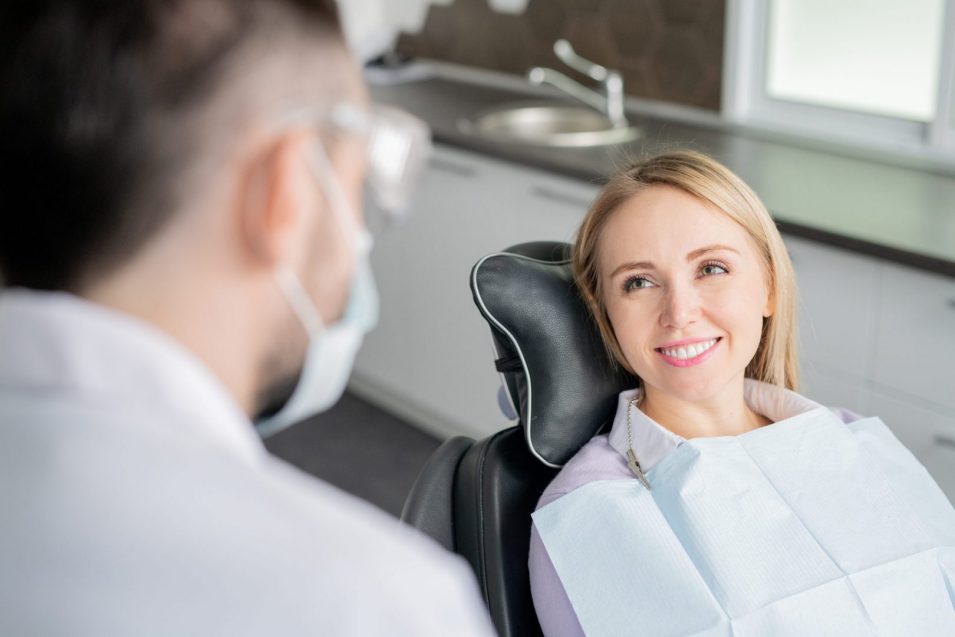 About Bayview Village Dental
If you are looking to fix, repair or transform your smile, look no further. Our combined 40+ years of experience in practicing dentistry helps us transform even the most challenging dental problems into beautiful, healthy smiles. Patients of all ages and backgrounds can enjoy our friendly and caring approach to dentistry in our modern, wheelchair-accessible facilities.
You can take advantage of our early morning and evening appointments while enjoying our flexible payment plans because after all, providing you with a convenient, positive and successful dental experience, is all we care for. New patients, Referrals and Emergencies are always welcome.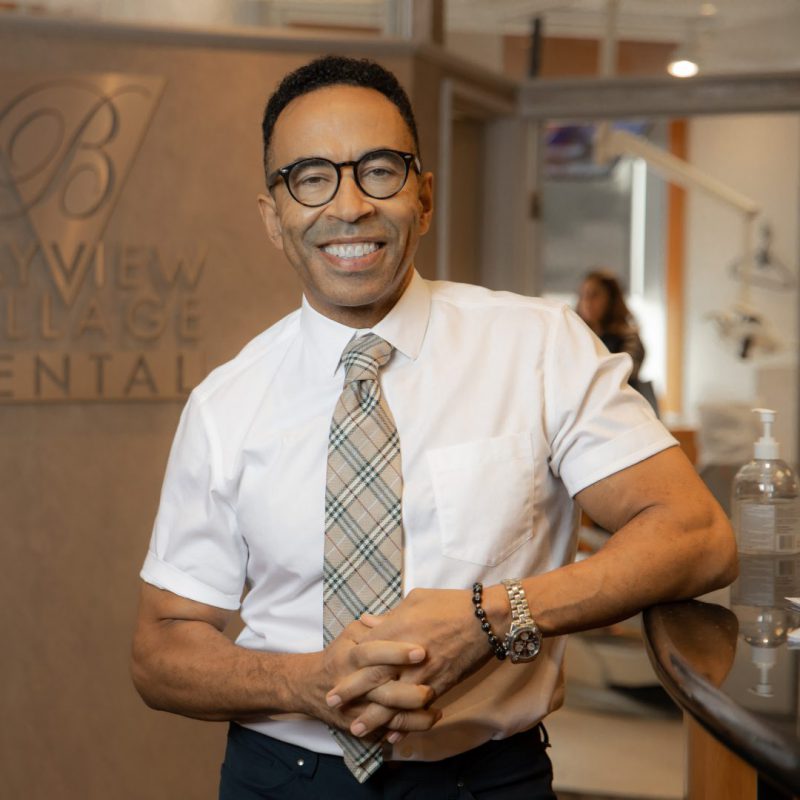 Dr. Uche Odiatu DMD has a BA (psychology) and DMD (dentistry) from the University of Manitoba. He has taken extensive post-graduate training in the mouth-body connection and cosmetic dentistry. He is an internationally recognized wellness & performance expert. This practicing dentist is also an NSCA certified personal trainer, a holistic lifestyle coach, media personality (ABC 20/20 & Canada AM), a professional member of the American College of Sports Medicine & the co-author of the books, The Miracle of Health and Fit for the LOVE of It! This energetic dentist has been invited to lecture and share his unique insights on the mouth-body-mind connection in Denmark, England, USA, Canada, Jamaica and the Bahamas. Dr. Odiatu and his wife have four young children.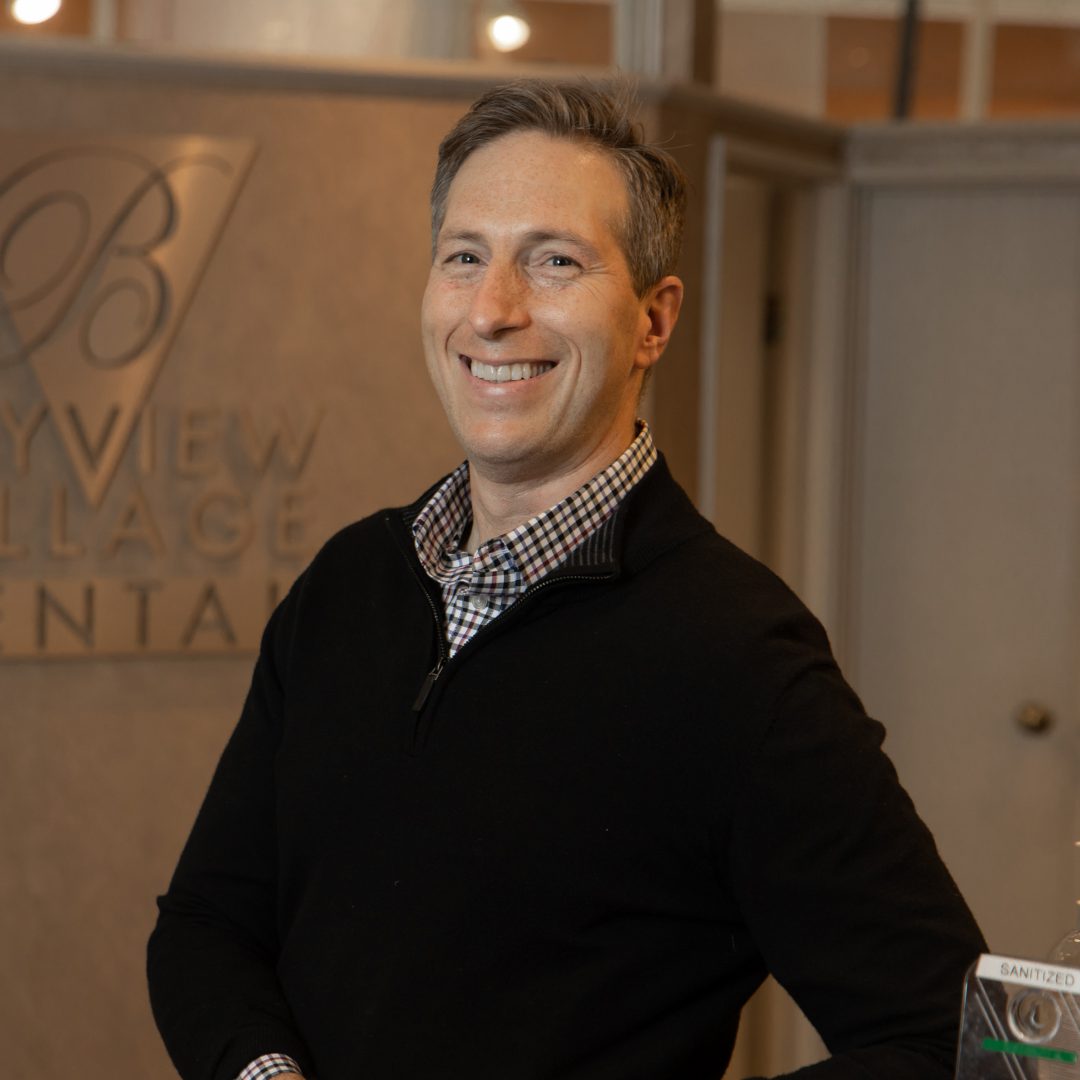 Dr. Jason Goldshlager earned his dental degree, doctor of dental surgery, from the University of Toronto in 1996. Dr. Goldshlager strives to provide for his patients the latest and most proven advances that modern dentistry has to offer. He is a certified Invisalign® provider with a keen interest in CEREC® technology (dental restorations in a single office visit), soft tissue lasers, and dental implant dentistry.
In Dr. Goldshlager's free time he enjoys golfing and CrossFit.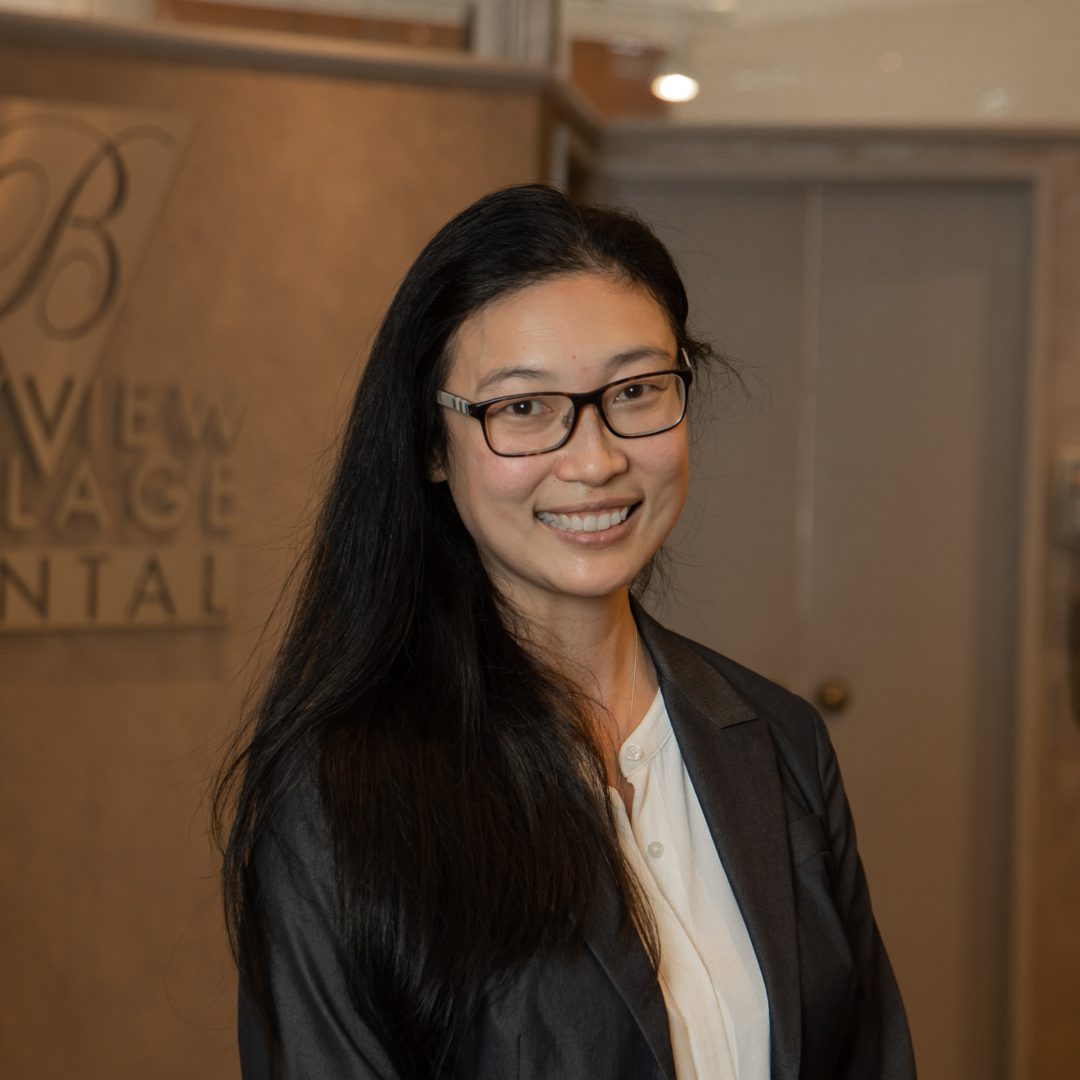 Dr. Angela Tzau received her Doctor of Dental Surgery degree from the Schulich School of Medicine & Dentistry at the University of Western Ontario in 2003 after obtaining an Honours Bachelor of Science degree in Immunology at the University of Toronto.  As an active member of the Ontario Dental Association, Dr. Tzau stays updated with the latest techniques and technology in all areas of dentistry.  She strives to make her patients feel at ease and is committed to provide quality conservative family dental care.  While Dr. Tzau enjoys all aspects of being a general dentist, she also enjoys spending time with her husband and two lovely children, as well as traveling, crafting, and aquascaping.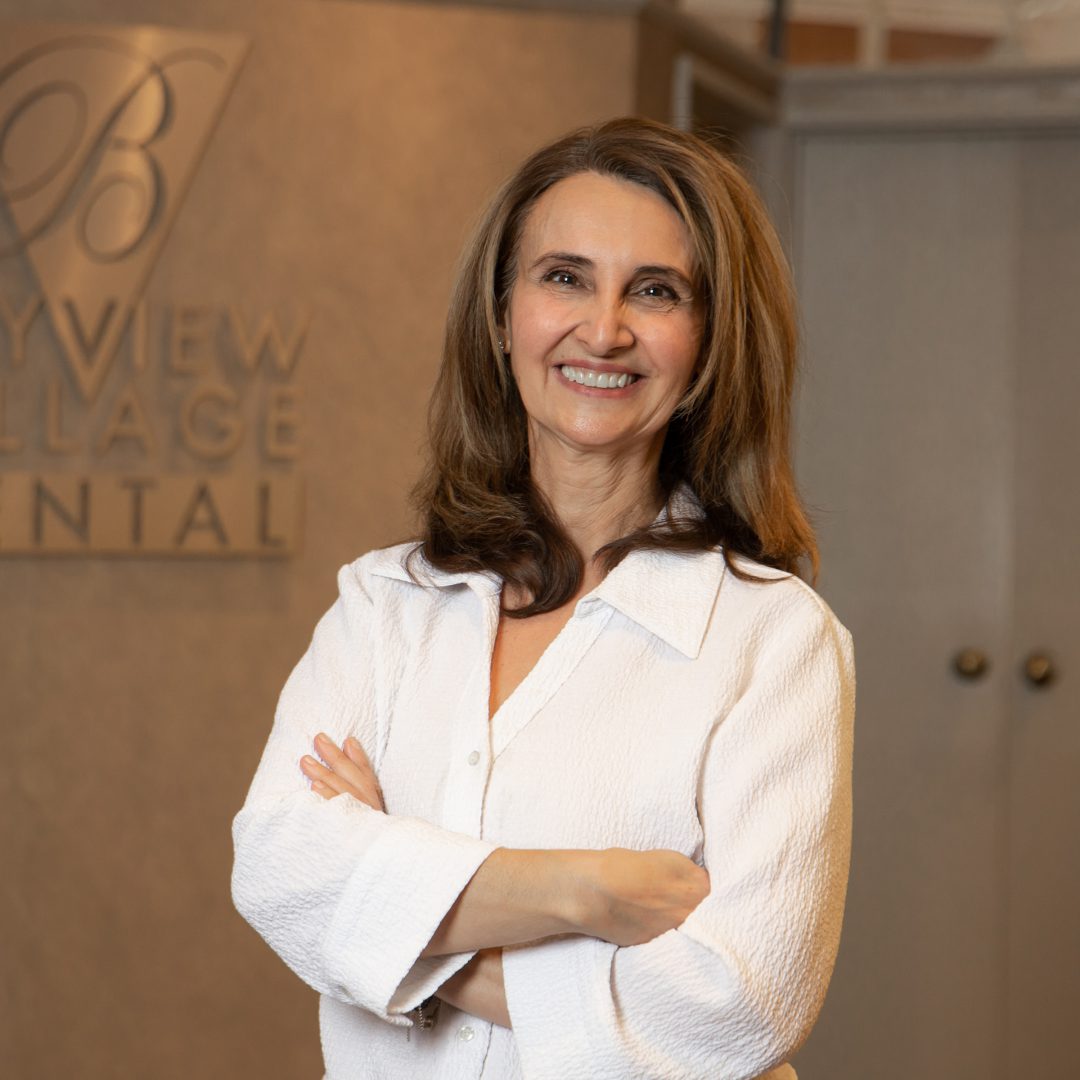 Dr. Boudakian attended the University of Toronto, where she received an Honours BSc in Biochemistry and Molecular Genetics. She went onto the U of T Faculty of Dentistry to complete her Doctor of Dental Surgery degree. A firm believer in the value of education, Dr. Boudakian attends numerous courses to keep current with new technology and dental care techniques. She is a member of the Crown and Bridge Study Club and is currently attending post-graduate studies in Cosmetic Dentistry at the Las Vegas Institute for Advanced Dental Studies. Dr. Boudakian is also a member of the Ontario Dental Association and Royal College of Dental Surgeons.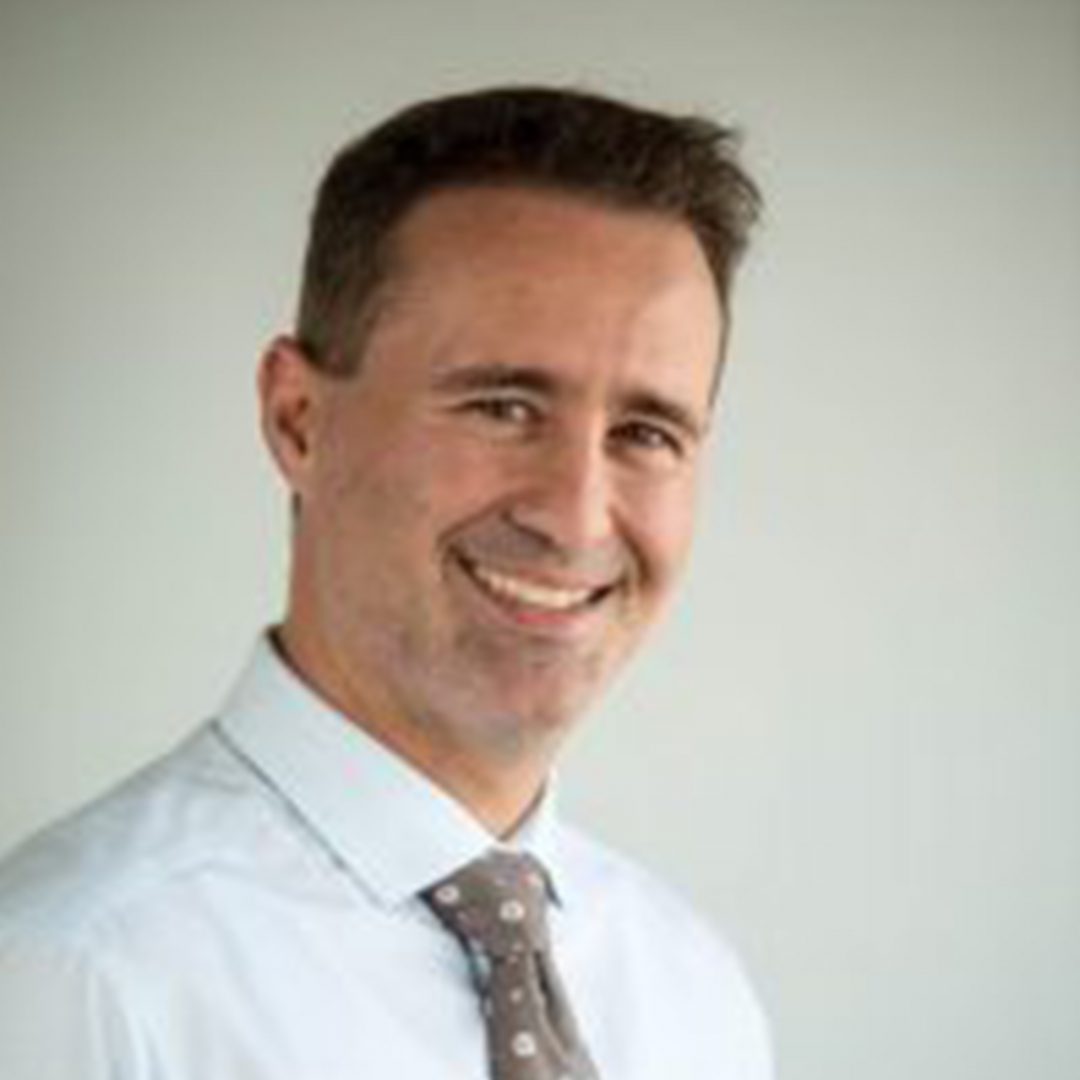 ​Dr. Bill Dirlis earned his Doctor of Dental Surgery degree (D.D.S.) from The University of Toronto' Faculty of Dentistry in 2002. He was awarded the Edward G. Dore award for excellence in Oral Surgery.
While Dr. Dirlis enjoys all aspects of dentistry, his passion lies in restoring the optimum appearance and function to your smile. Being the son of a Registered Dental Technologist and Denturist, Dr. Dirlis spent much of his time growing up and working in a dental laboratory. This experience and knowledge helped earn him a position as a part-time clinical and laboratory instructor at The University of Toronto's Faculty of Dentistry less than a year after graduation, where he continues to teach today. Dr. Dirlis is also a certified Invisalign provider and an active member of the Ontario Dental Association.
Dr. Dirlis firmly believes that the patient is the most important person in the dental office. He believes that a commitment to excellence not only must emphasize the technical skills of dentistry, but it must also reflect strong components of humanism, kindness and compassion. It is with this in mind and heart that Dr. Dirlis and his team practice the art and science of dentistry.
When he is not in the office, Dr. Dirlis enjoys spending time with his wife and two beautiful sons, traveling and training in the martial arts.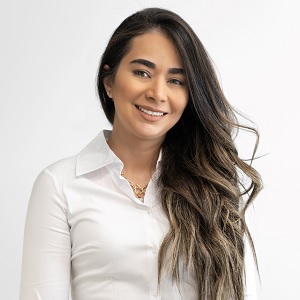 Dr. Azin received her Doctor of Dental Surgery degree from the Schulich School of Medicine & Dentistry at the University of Western Ontario. She also graduated from Azad University of Dentistry, Tehran, Iran.  After she moved to Canada, successfully completed NDEB equivalency exams in her first attempt and got admitted to Schulich School of Dentistry in the "Internationally Trained Dentists" Program.
She is a dedicated dentist that has worked in the GTA and internationally. She has been an active member of the Royal College of Dental Surgeons of Ontario (RCDSO), the Canadian Dental Association (CDA), and the Ontario Dental Association (ODA).
She believes that by updating her studies and having a responsible manner she can make a positive difference in her patients' oral health. Dr. Azin considers a preventative and aesthetic approach in her work and has a special interest in Cosmetics, Endodontics and Restorative Dentistry. Her philosophy is treating patients with respect, kindness, and efficient care.
Outside of the practice, Dr. Azin is also a Professional Artist and CO-founder of the "Little wings for little beings" fundraising project. She enjoys working with oil painting because of its noblest technique and also pencil because of its ability to create details.
​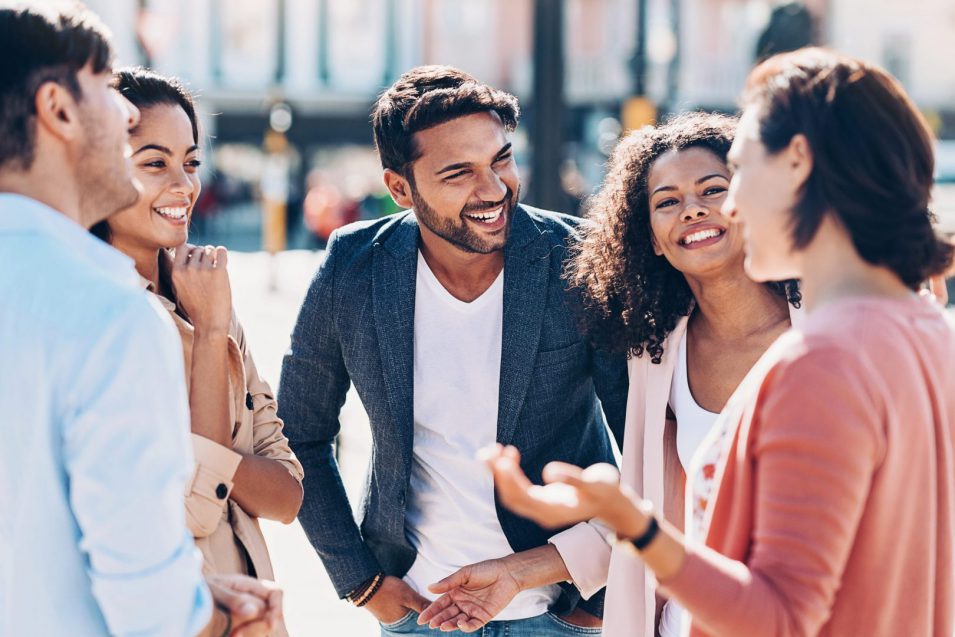 What our clients love about us
Take care of your oral health & book your
dental hygiene appointment today.