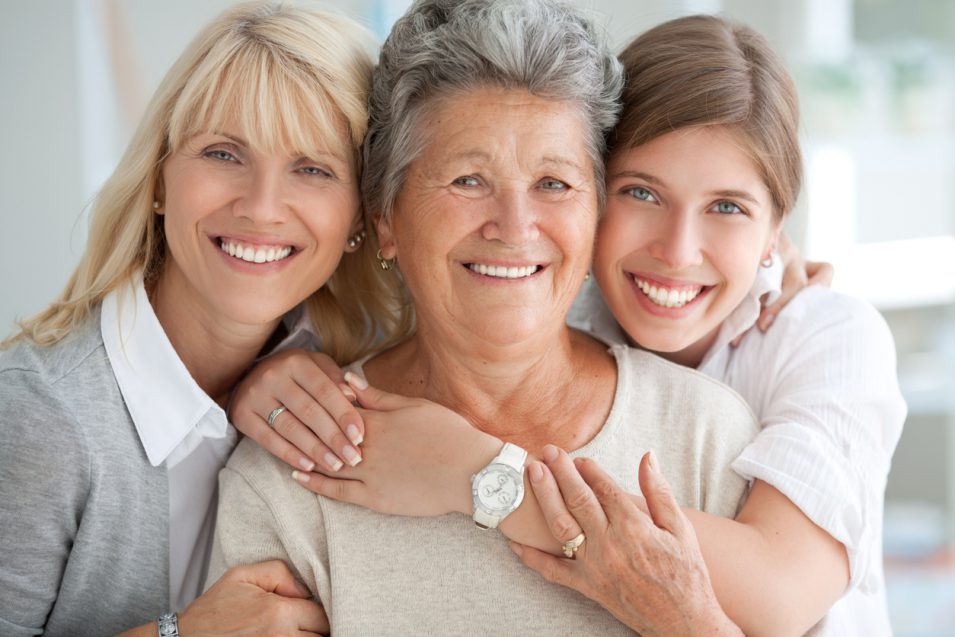 Dental Guards & Dental Appliances Near You
Dental guards and dental appliances in North York and oral devices are designed to provide excellent protection in a comfortable and unobtrusive way. Our dental team works closely with a professional dental lab to ensure that you receive the most up-to-date materials and techniques for perfectly fitted dental guards and appliances near you. Whether you need to breathe more easily at night, maintain straight teeth, or protect your teeth from impact and pressure, we have great dentist-designed options for you and your family.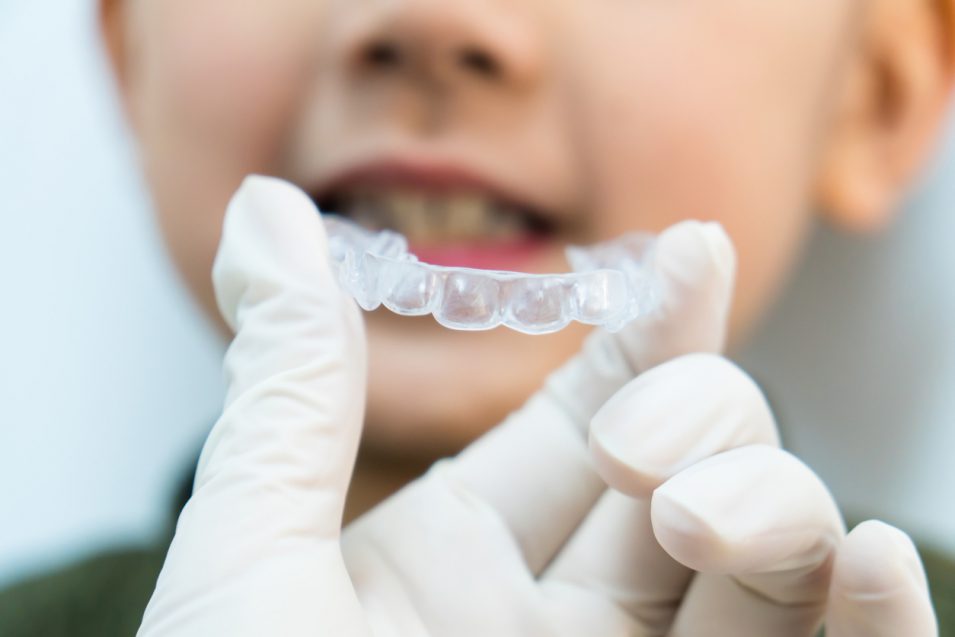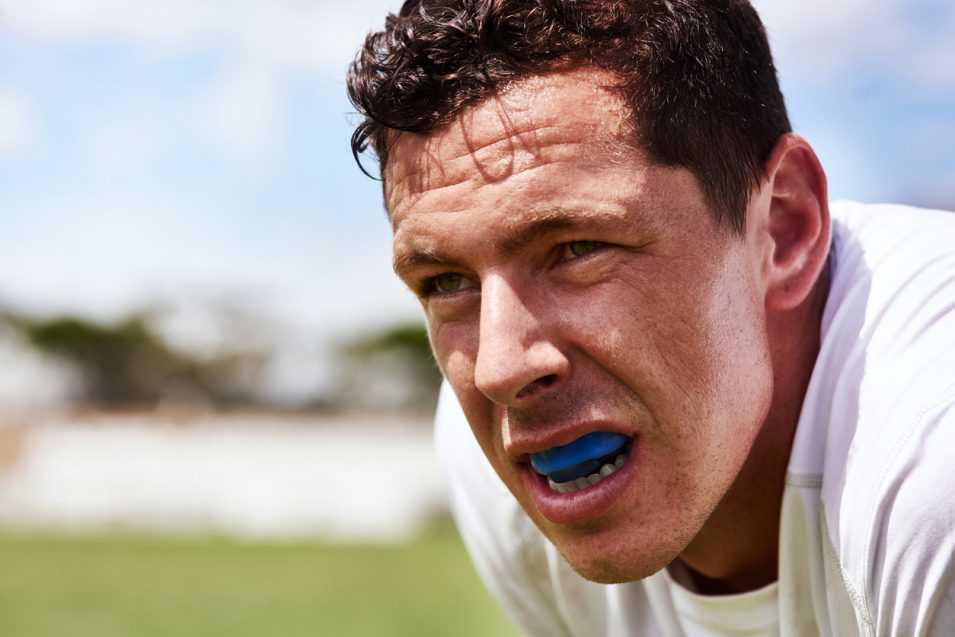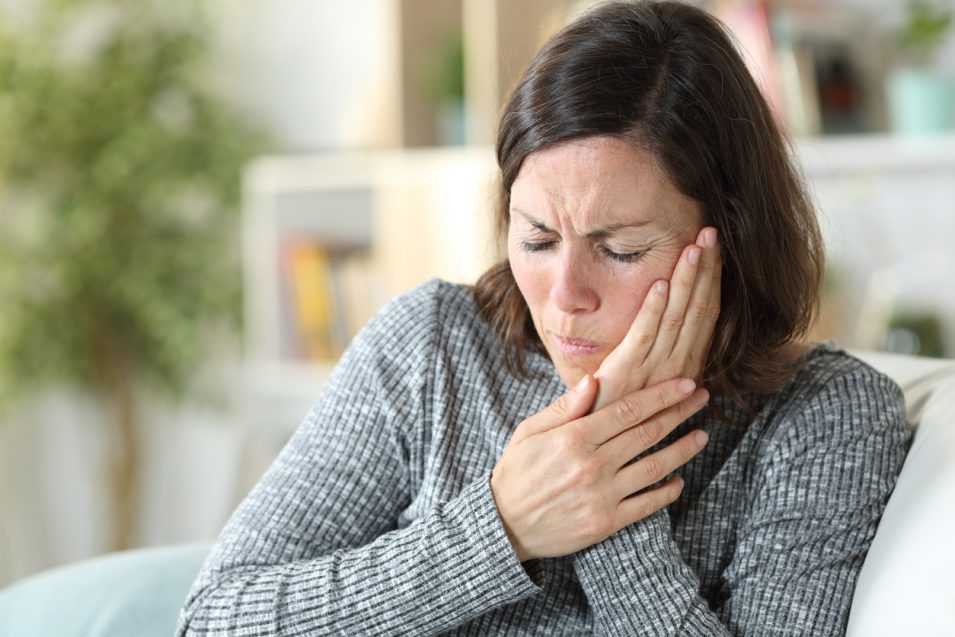 Take care of your oral health & book your
dental hygiene appointment today.