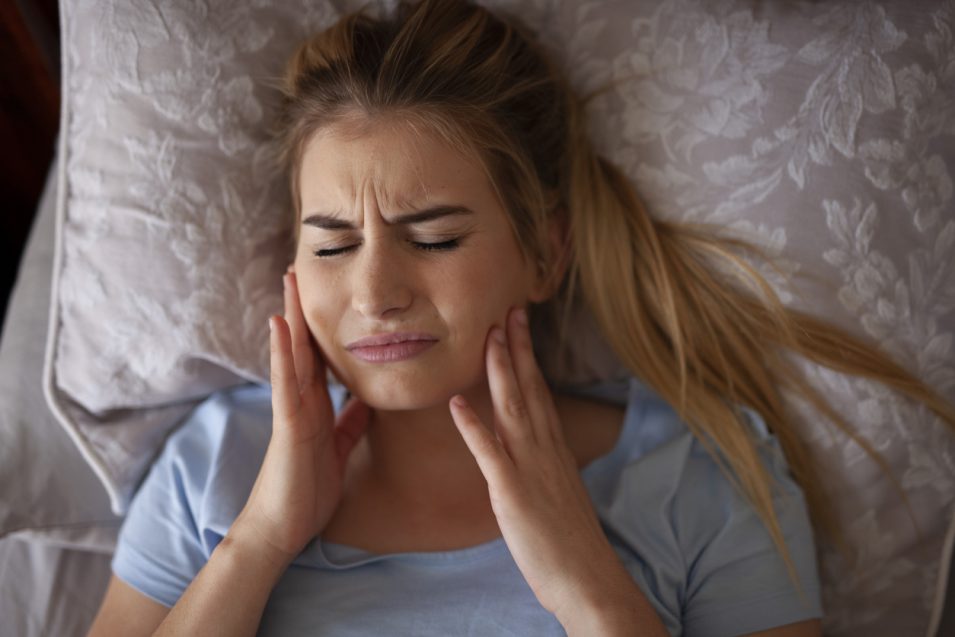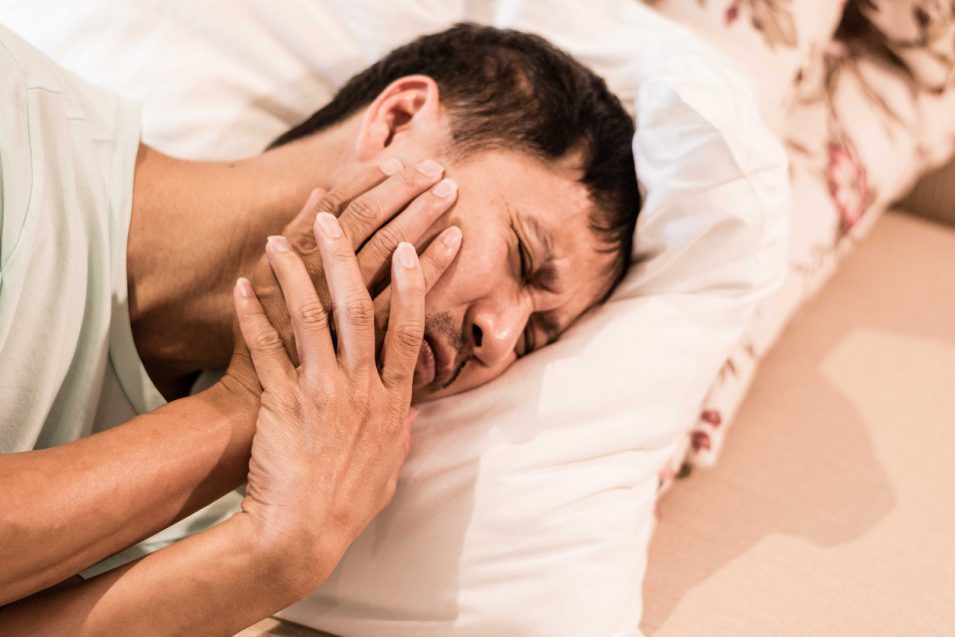 If you suffer from TMD, our dental care team at Bayview Village Dental is here to help with our options for TMJ treatment in North York! We can provide you with a customized dental device that relieves the pain and symptoms of TMD and gets you back to feeling your best, contact us today for TMD treatment near you.
Take care of your oral health & book your
dental hygiene appointment today.