Orthodontists are specialists in correcting misalignments in the teeth and jaws. They undergo additional training to learn how to safely and effectively move these fixed structures to achieve better outcomes for patients. For many patients, orthodontic treatment can truly be life-changing, allowing them to move through activities like eating with more ease and changing the structure of the mouth, jaw, and face.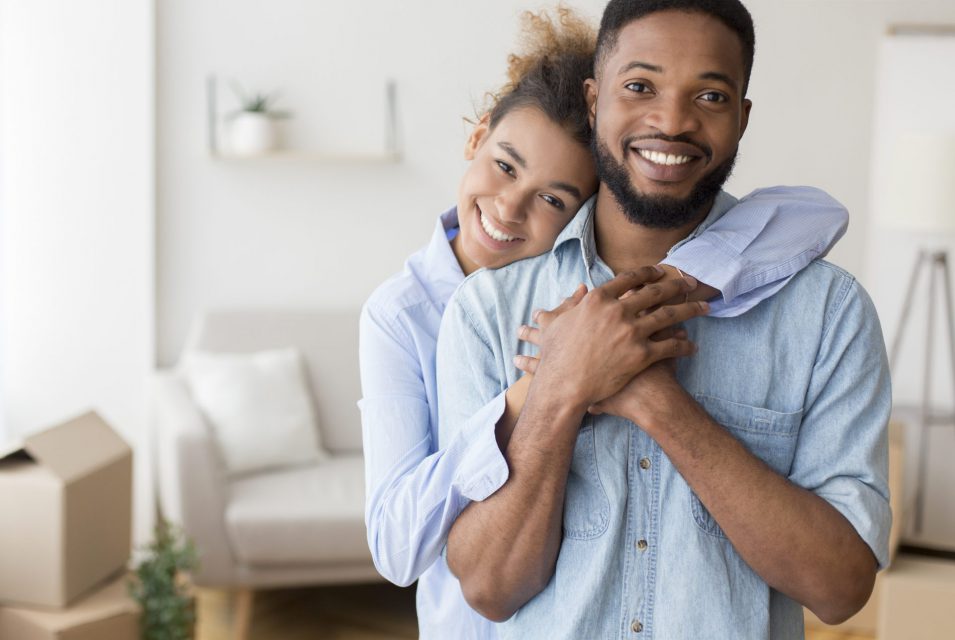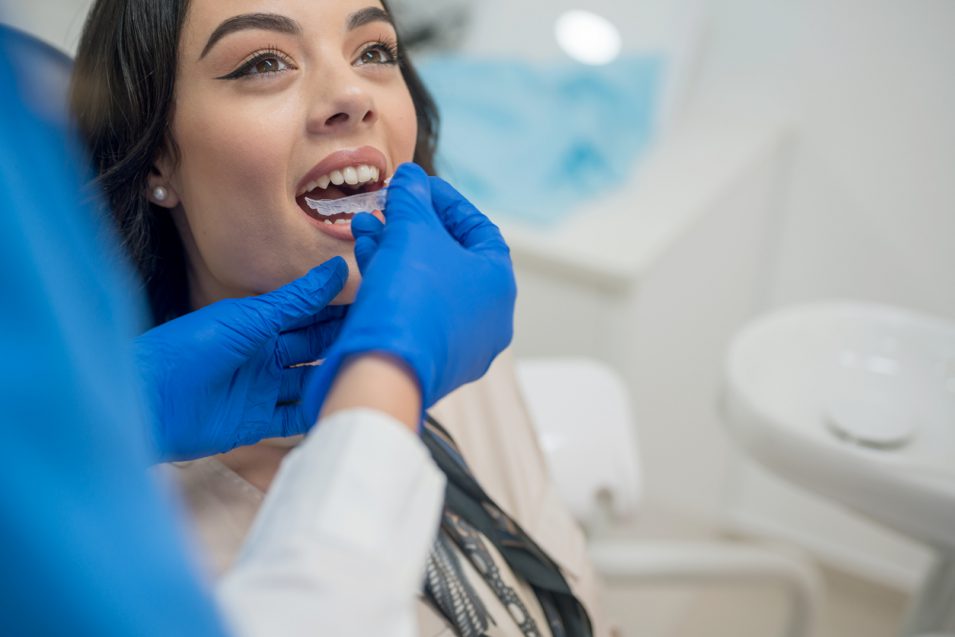 When was your last visit?
Take care of your oral health & book your
dental hygiene appointment today.