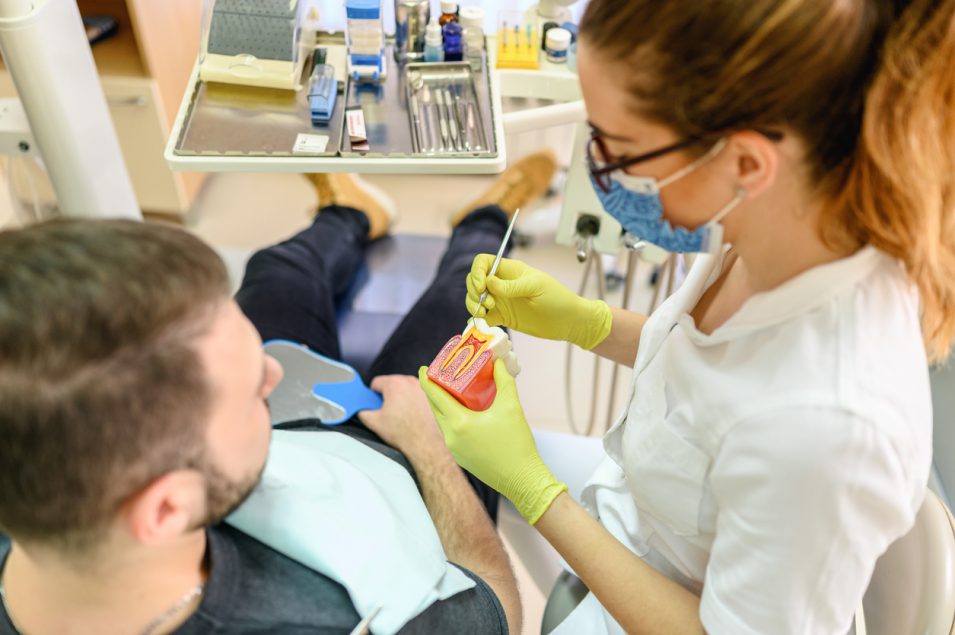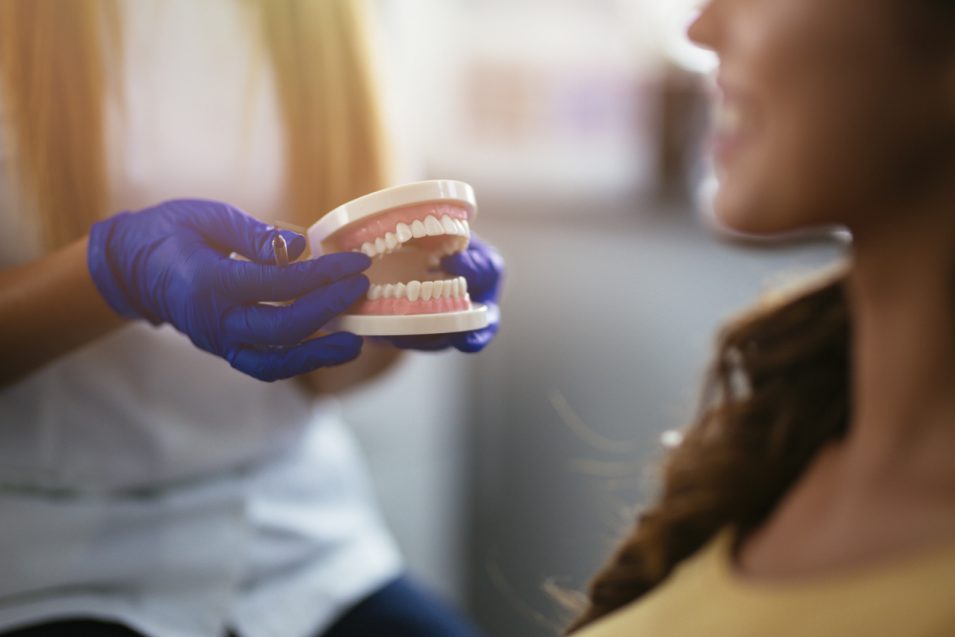 Book an Appointment Today
If you have severe tooth pain, you may need endodontic treatment to relieve pain and treat infections. Be sure to book an appointment with our experienced endodontists near you at Bayview Village Dental right away.
Take care of your oral health & book your
dental hygiene appointment today.