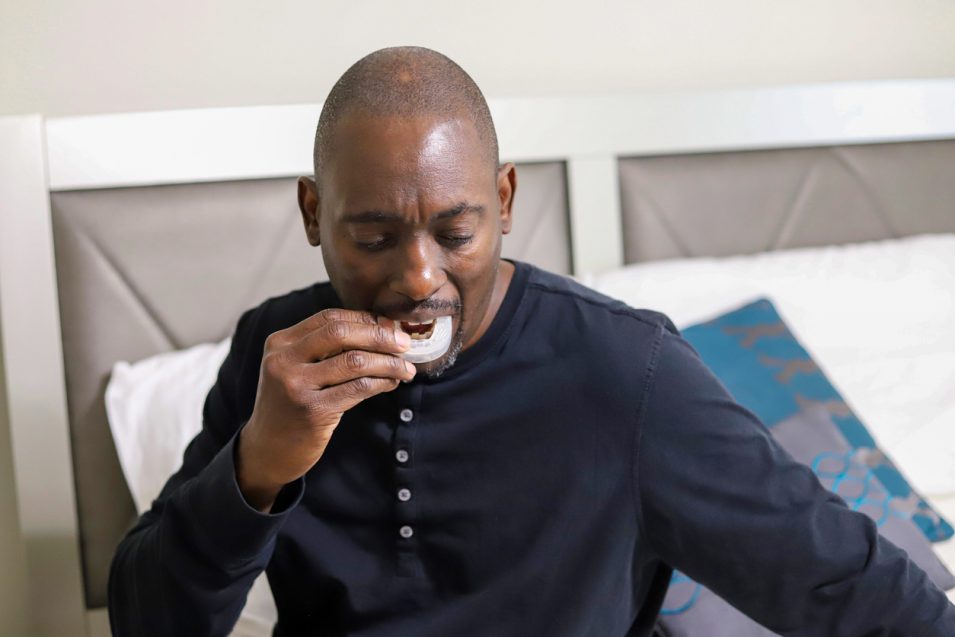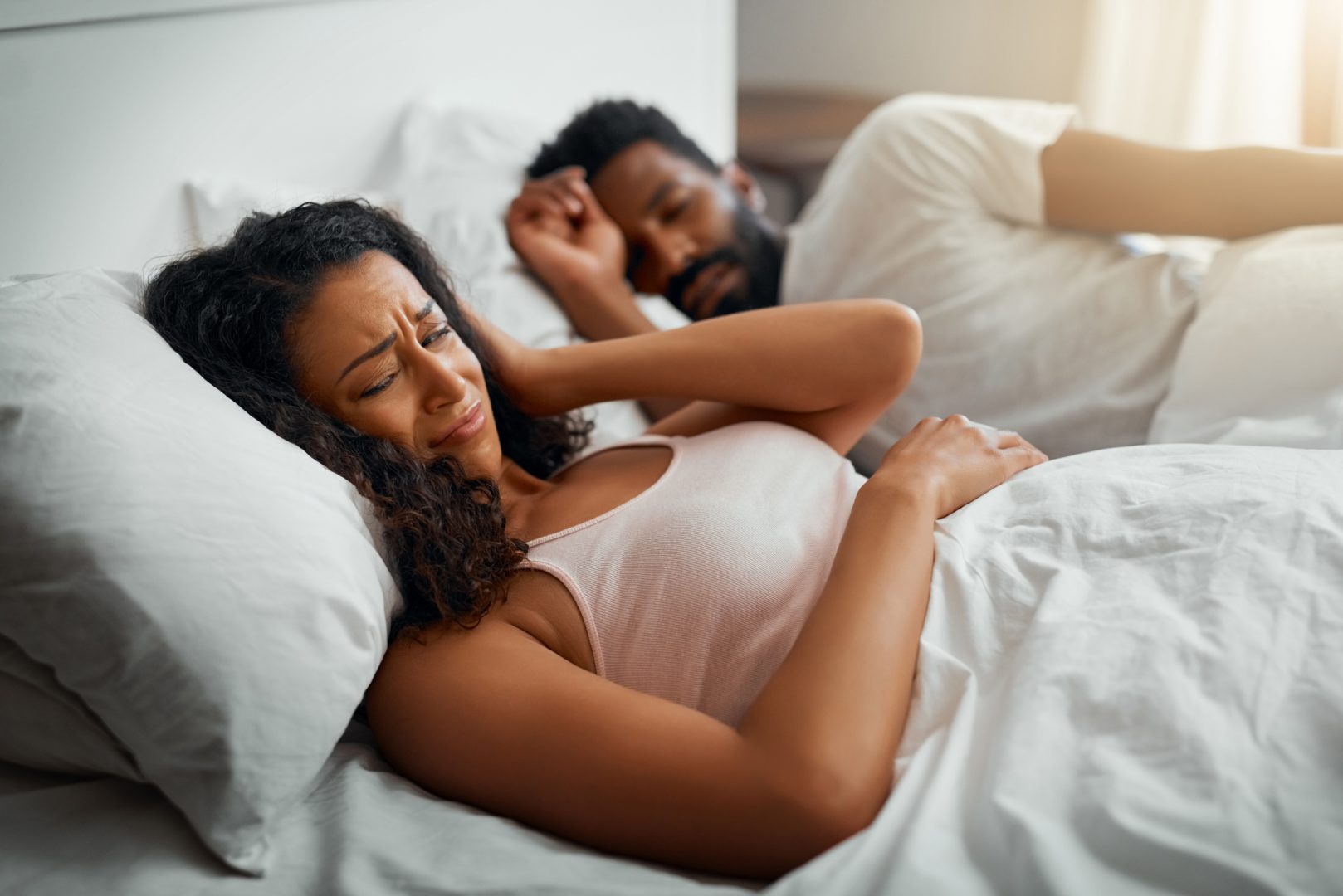 Sleep apnea can be a very serious condition when left untreated. People with sleep apnea often experience a lack of pressure in their airways, causing them to stop breathing for periods of time. This usually happens multiple times throughout the night and can cause the sleeper to wake suddenly, interrupting the sleep cycle. For people with mild to moderate sleep apnea, we can offer simple oral devices that structure the mouth for optimal airflow.
Take care of your oral health & book your
dental hygiene appointment today.