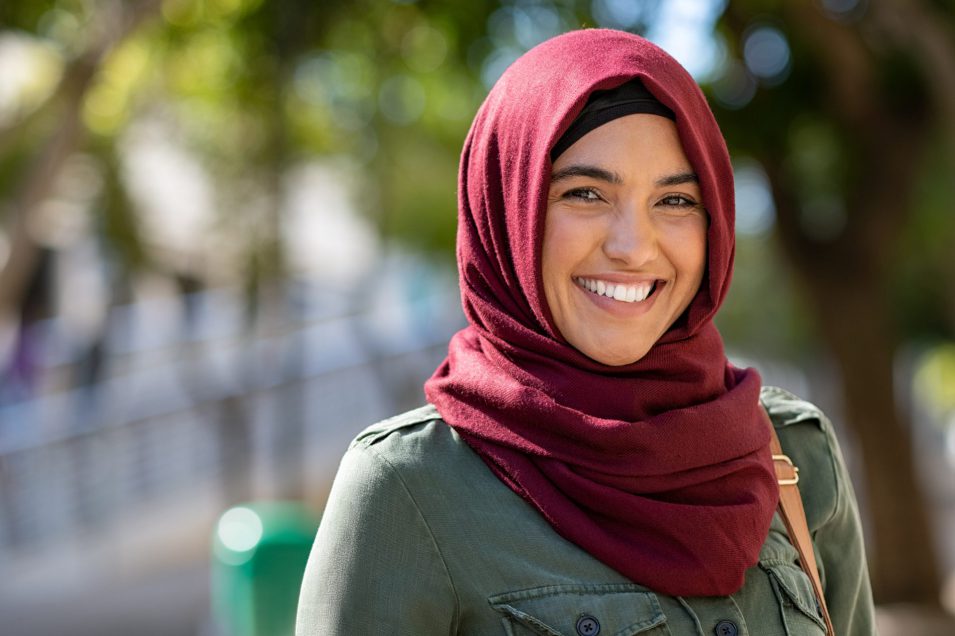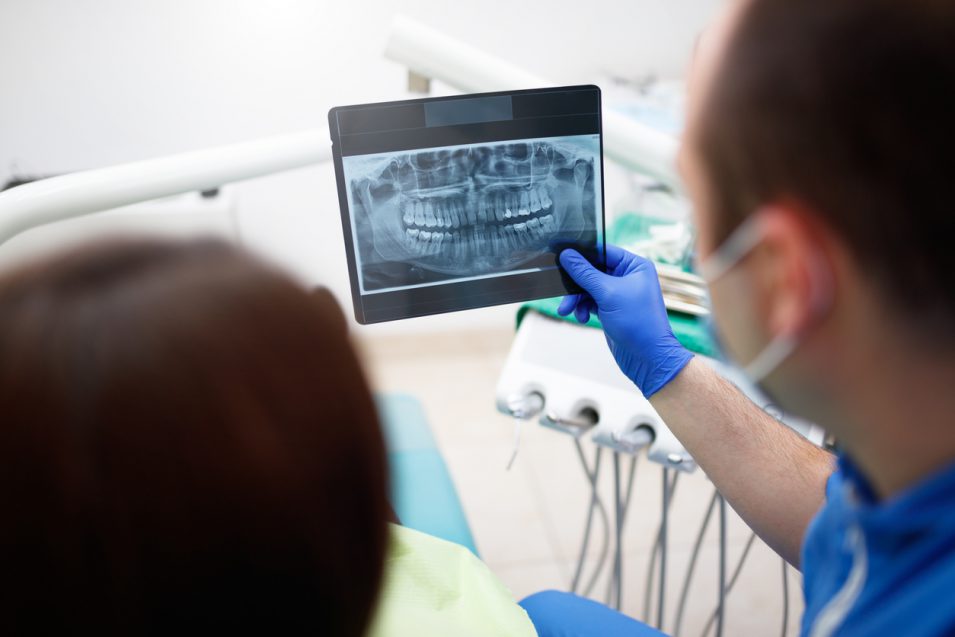 Book an Appointment Today
Our dental team is dedicated to going the extra mile to ensure that you receive personalized and timely dental care. If you have questions about dental x-rays or other dental technology, reach out to us directly to learn more.
Take care of your oral health & book your
dental hygiene appointment today.