Sedation Dentistry Near You
Your comfort is a priority for our dental team. We strive to ensure patients enjoy a comfortable, relaxed, and fear-free appointment each time they visit. In addition to offering a soothing atmosphere and compassionate dental care, we can provide patients with the option of sedation dentistry in North York.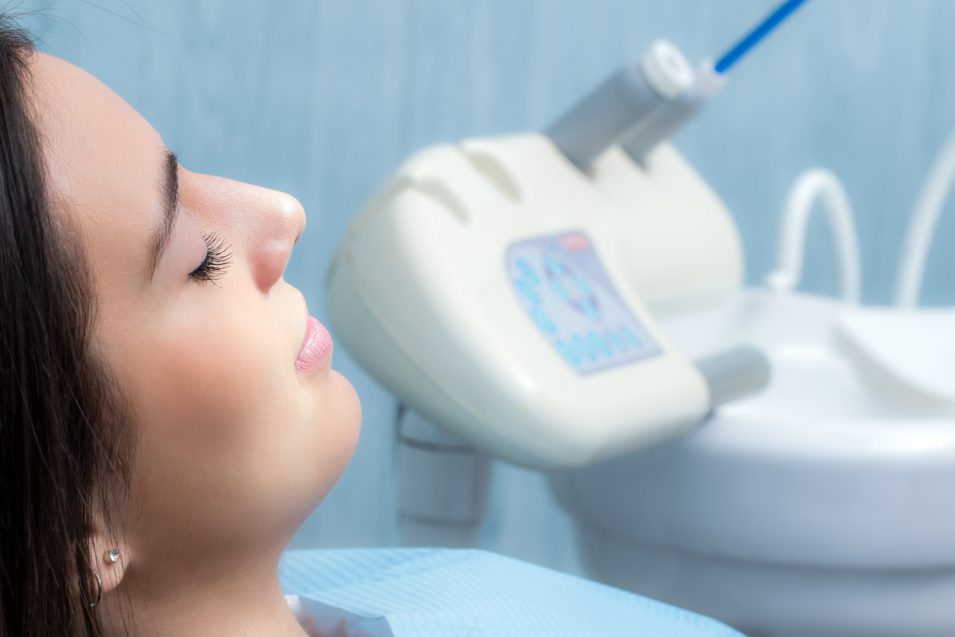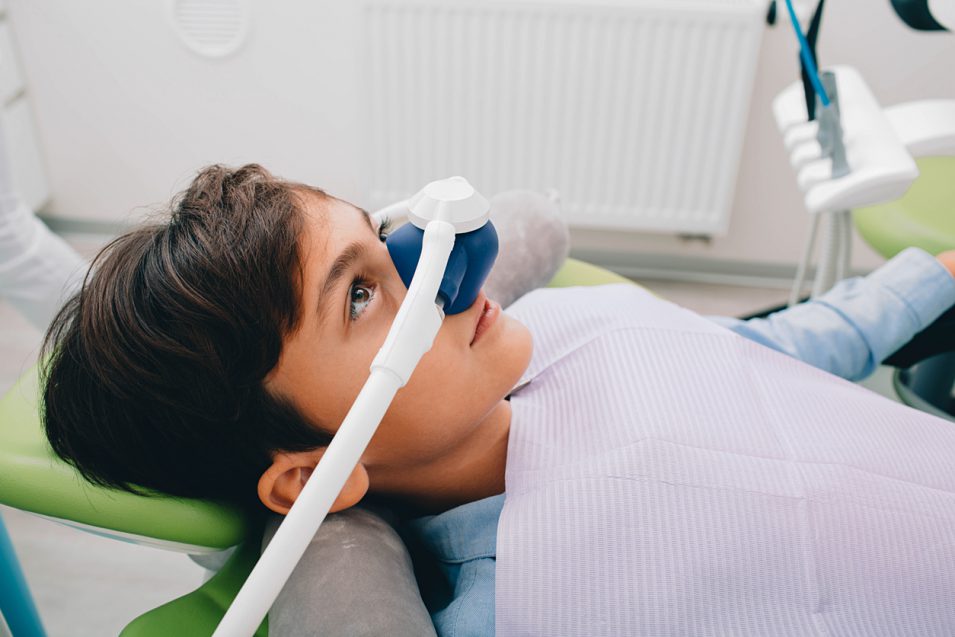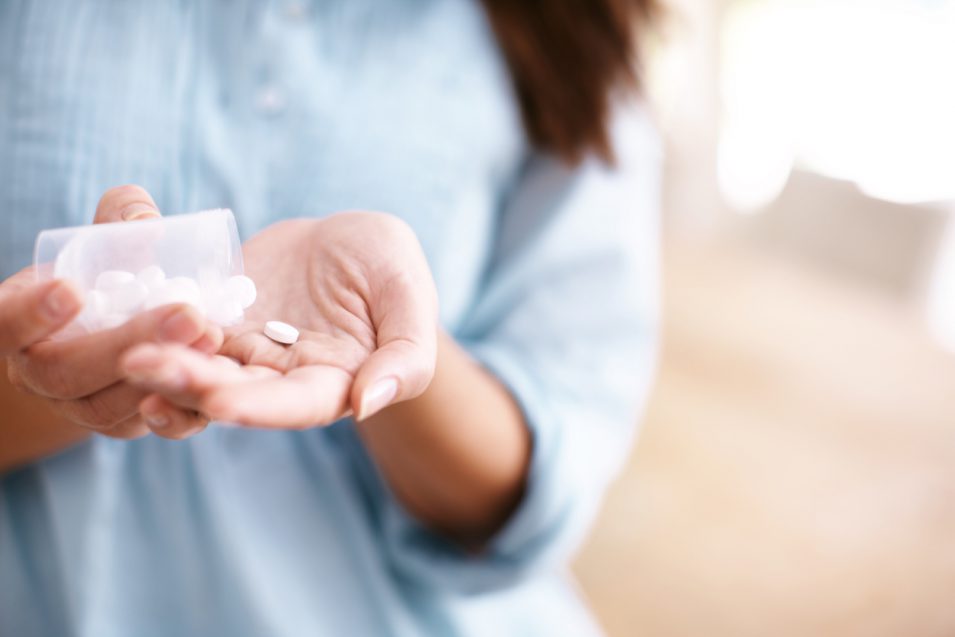 Take care of your oral health & book your
dental hygiene appointment today.