Dental Specialties Near You
If you need specialized dental services in North York, look no further than Bayview Village Dental. We are firm believers in advancing our patients to the stage of oral health care that they need as soon as it's necessary through the use of dental specialities in North York. This leads to sustained oral health and better outcomes. We can provide dental specialities near you in all nine of the recognized dental specialties in Canada.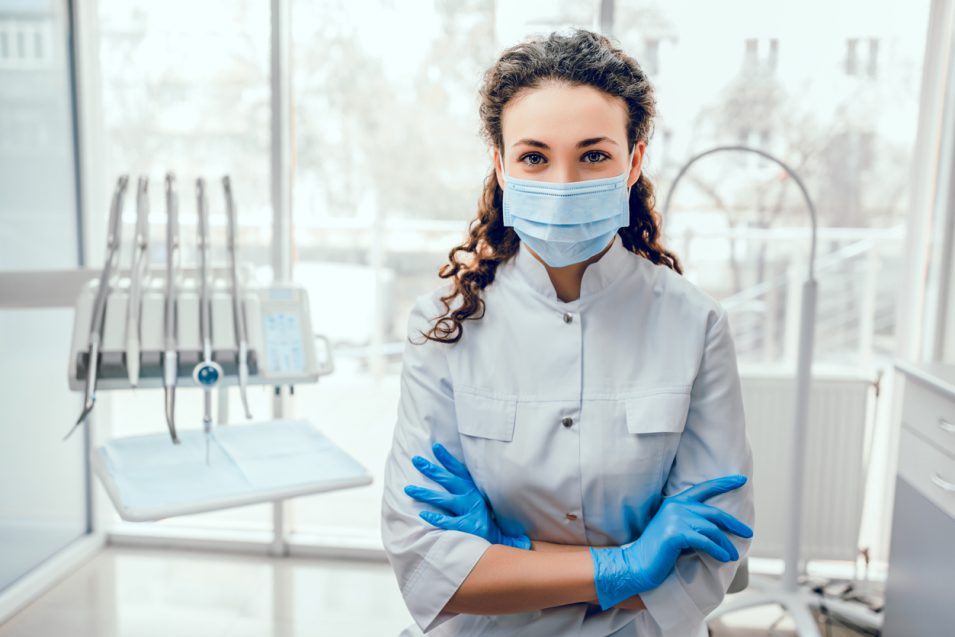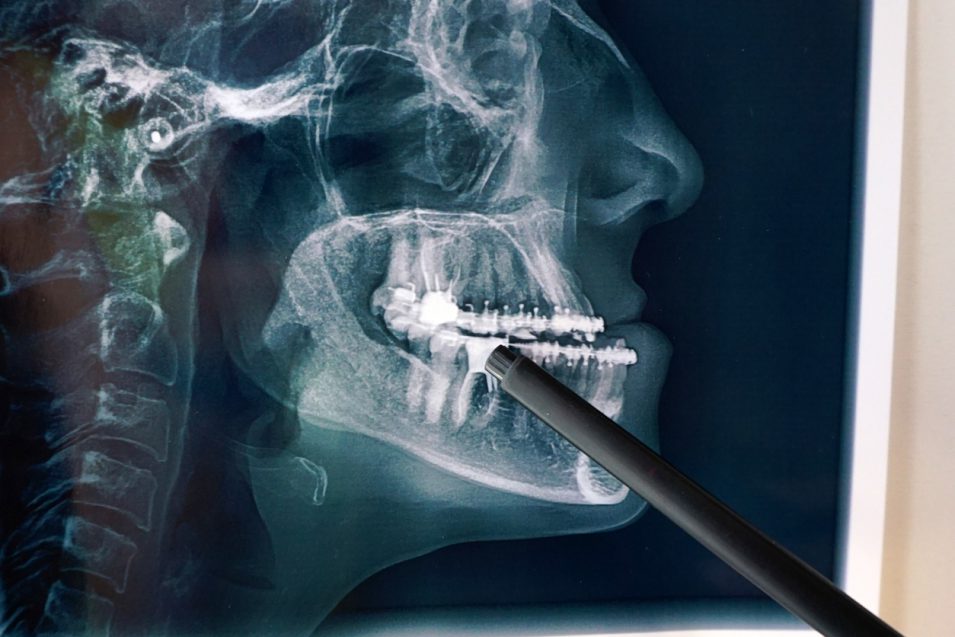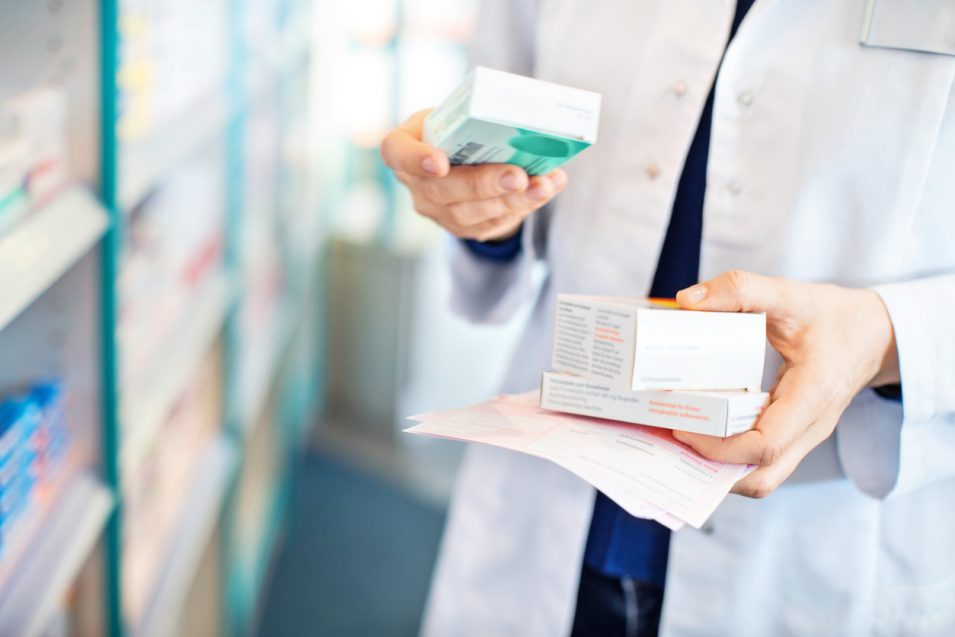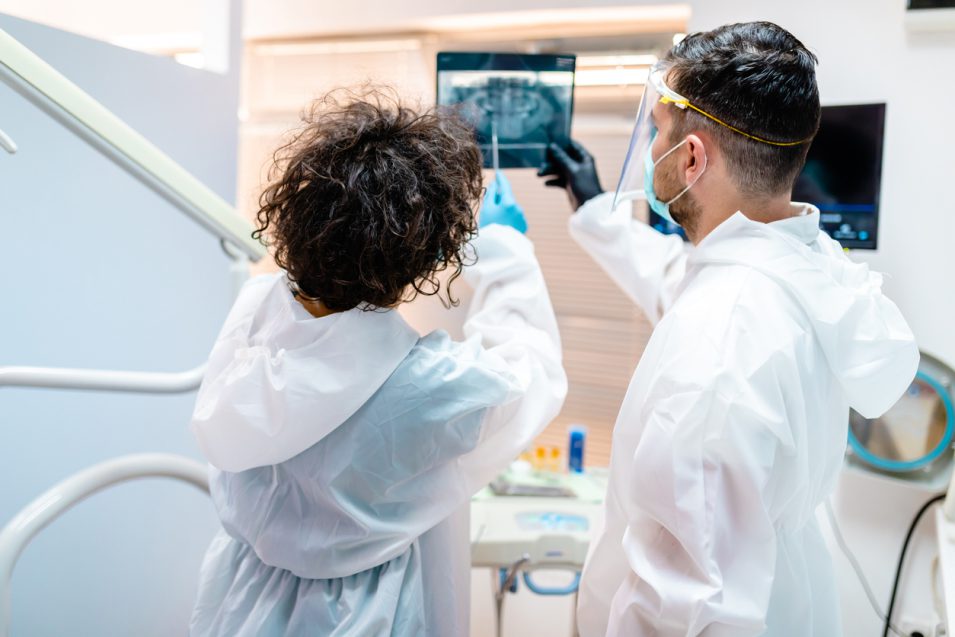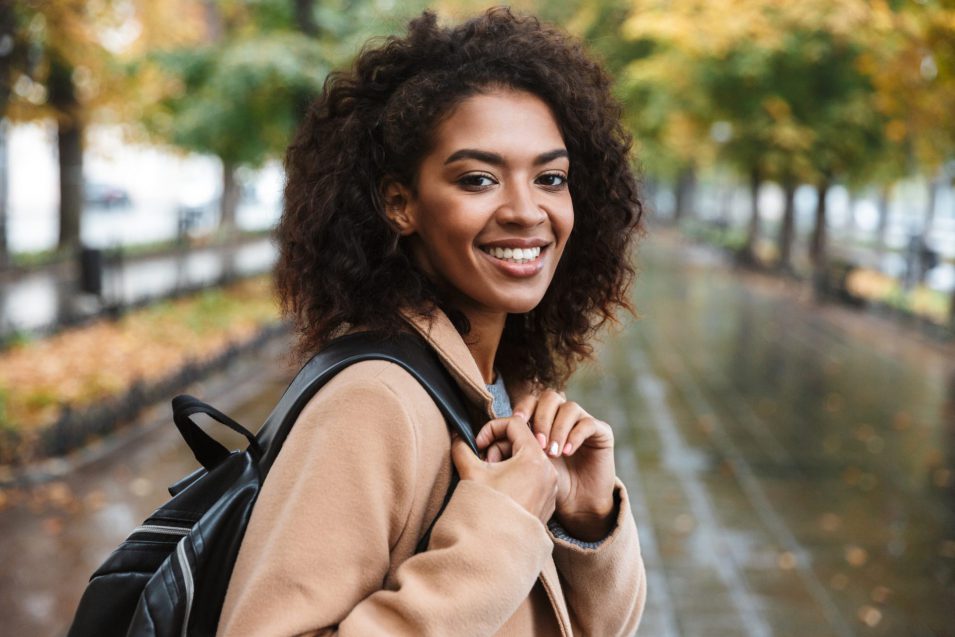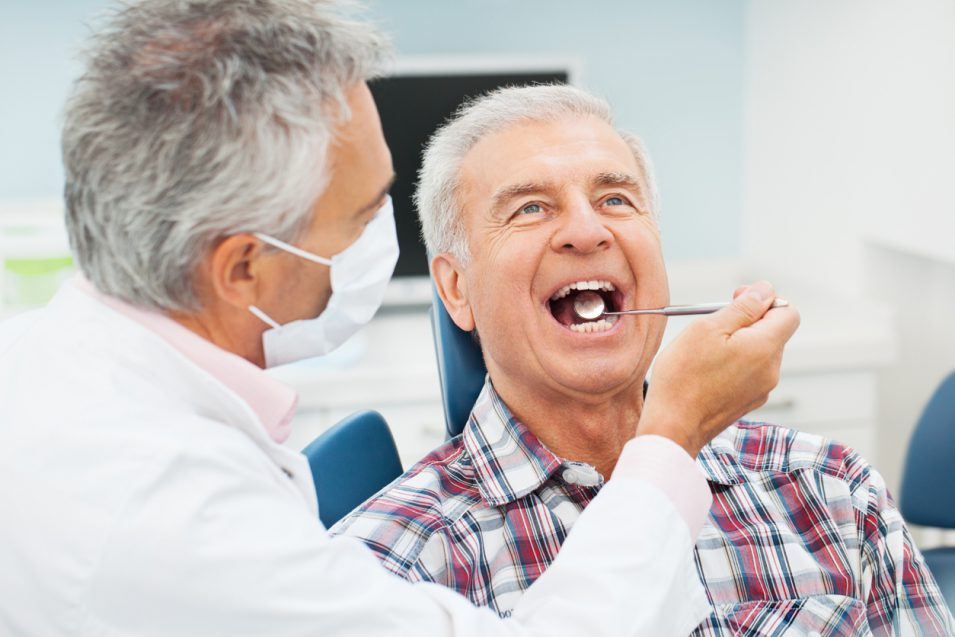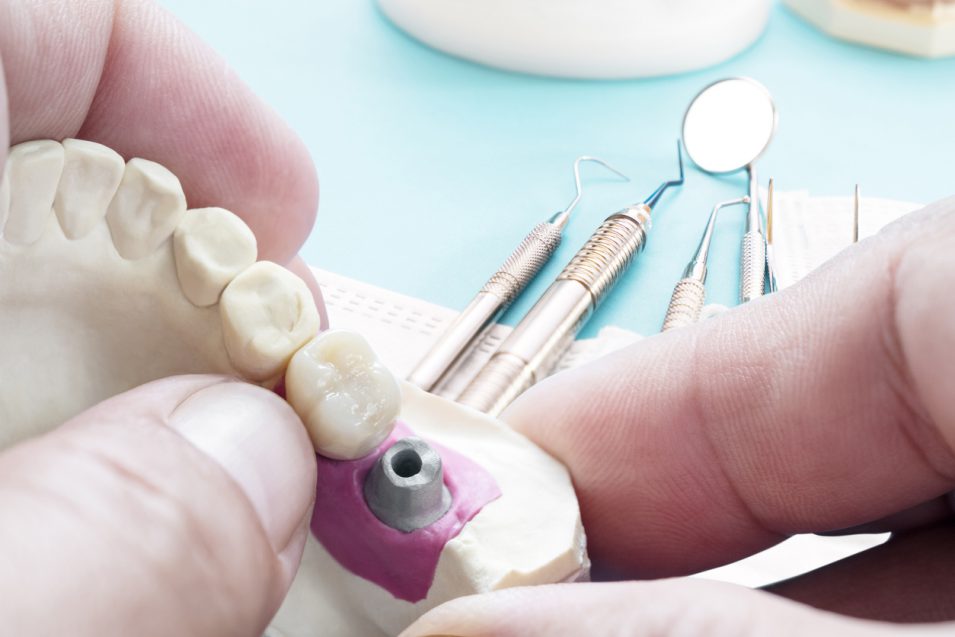 Take care of your oral health & book your
dental hygiene appointment today.