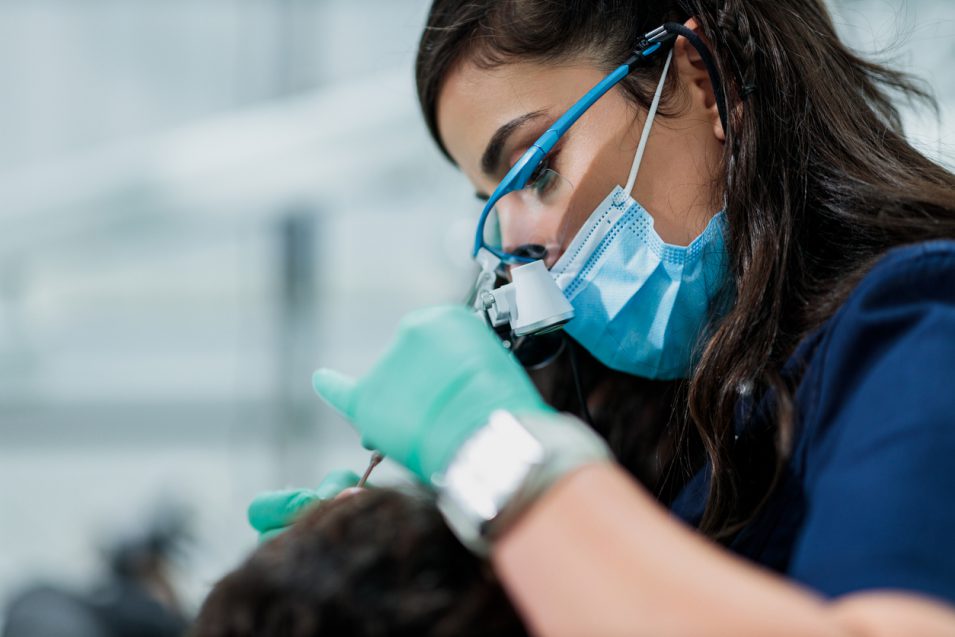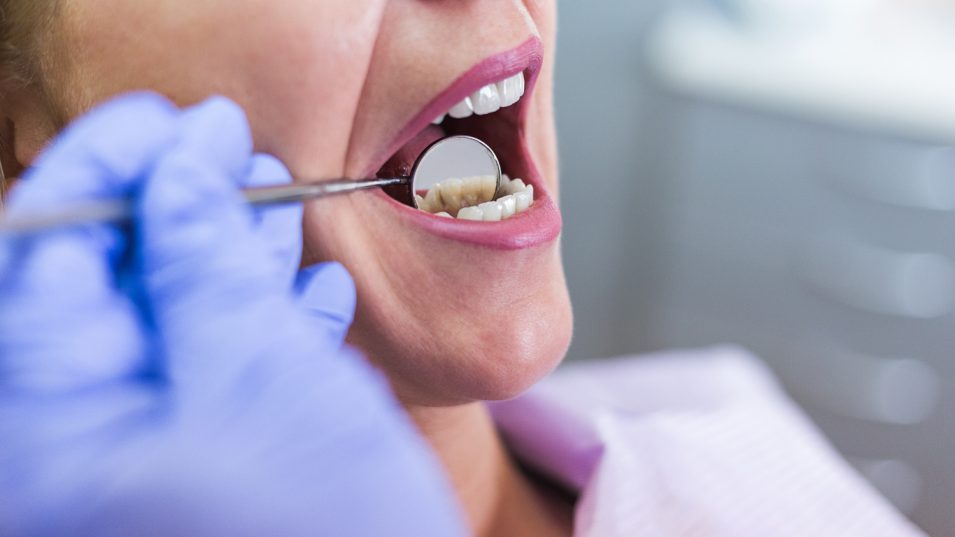 Book an Appointment Today
If you have complex medical needs and require dental treatments, we can provide you with access to specialists who have trained specifically for your care. Reach out to us to book your next oral examination.
When was your last visit?
Take care of your oral health & book your
dental hygiene appointment today.