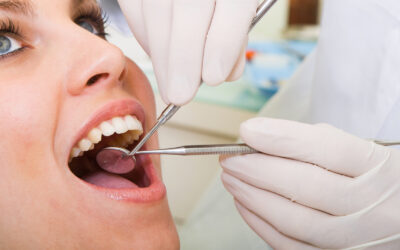 Has your dentist near you told you that you require root canal therapy in North York? If so, you aren't the only one. Each year, millions of people are treated with root canal therapy, and their teeth are saved from extraction with the help of root canal treatment. In...
read more
When was your last visit?
Take care of your oral health & book your
dental hygiene appointment today.