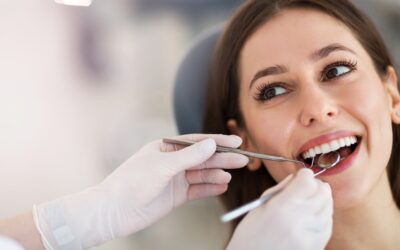 There are a few common reactions to the words "root canal," including panic, fear, and cringing. There are many common misconceptions about root canal therapy in North York, so it is no wonder that so many people are fearful of the procedure. In this blog post, our...
read more
When was your last visit?
Take care of your oral health & book your
dental hygiene appointment today.