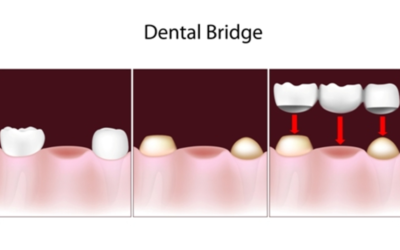 When visiting any dentist's office to fit a dental bridge, they will first do an examination and take X-rays. Experts need to know if your remaining teeth are robust enough to sustain a bridge. They must also ensure that you do not have any decay or infections. A...
read more
When was your last visit?
Take care of your oral health & book your
dental hygiene appointment today.