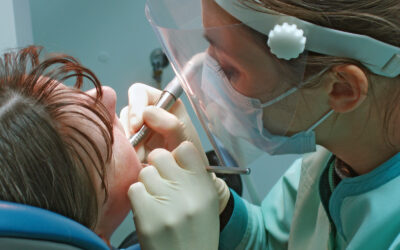 For many individuals, the words "root canal treatment" immediately create feelings of stress, fear, and anxiety. Root canals get a bad reputation due to their portrayal in the media; however, root canals are a routine treatment that is necessary to save patients from...
read more
When was your last visit?
Take care of your oral health & book your
dental hygiene appointment today.