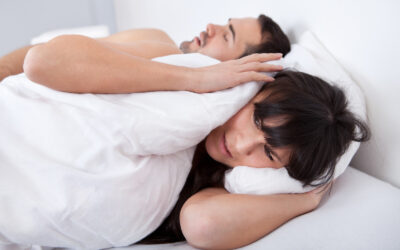 We've all been guilty of snoring; life is busy, we get stressed and so, we end up snoring. This is completely normal. But, if your snoring persists, you may need to visit a health professional. It could be a sign that you're suffering from a sleeping disorder. Did you...
read more
Take care of your oral health & book your
dental hygiene appointment today.