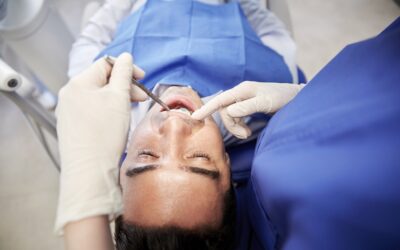 While the idea of having to get root canal Therapy in North York may feel overwhelming, it is important to remember that root canals are very common dental procedures. You may have some questions about what it means to have a root canal. Here are some common myths...
read more
When was your last visit?
Take care of your oral health & book your
dental hygiene appointment today.