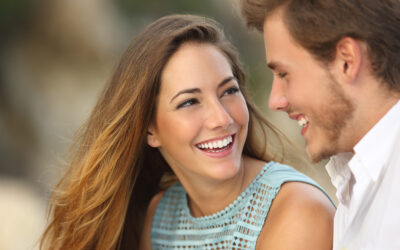 Are you one of the many people who wish they had a beautiful, confident smile? Dentists recognize that having the perfect set of pearly whites is a desire shared by many. However, they also understand the anxiety that often comes with considering teeth whitening...
read more
Take care of your oral health & book your
dental hygiene appointment today.