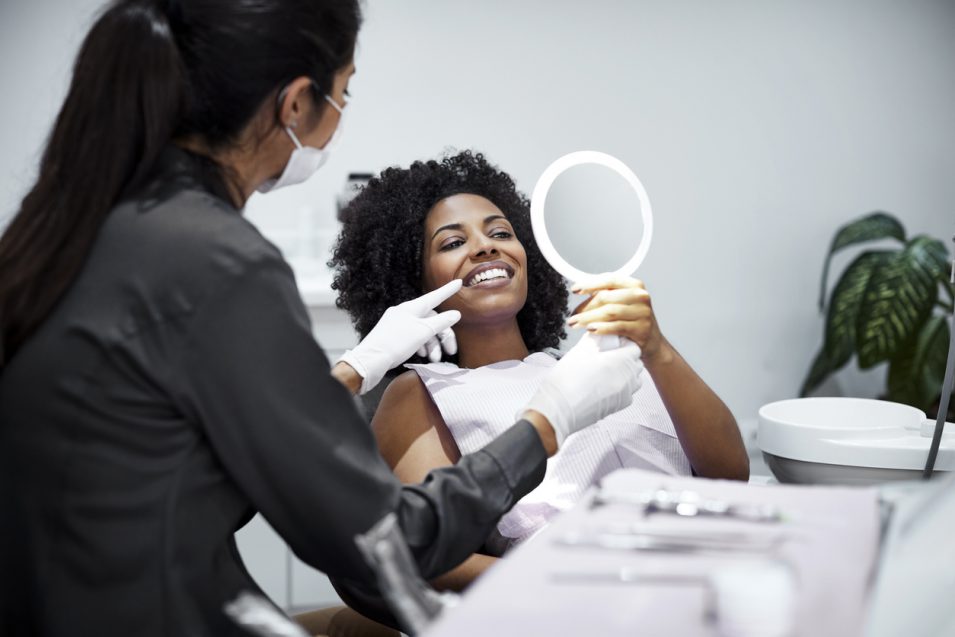 Learn More About Your Restorative Options
With so many restorative options for different conditions, it can be difficult to navigate through your best options. Our dentists are here to answer any and all questions you have about the different types of restorative dentistry. If you'd like to learn more about inlays and onlays near you or see what they look like, reach out to us today to book an appointment.
Take care of your oral health & book your
dental hygiene appointment today.