Dental Technology Services
Advanced dental technology in North York is advancing quickly, with many researchers and dental experts working on ways to improve care and enhance the patient experience. Our dental office is fully equipped with a wide range of tools that we use to ensure we can deliver exceptional dental care for all of the various needs of our patients.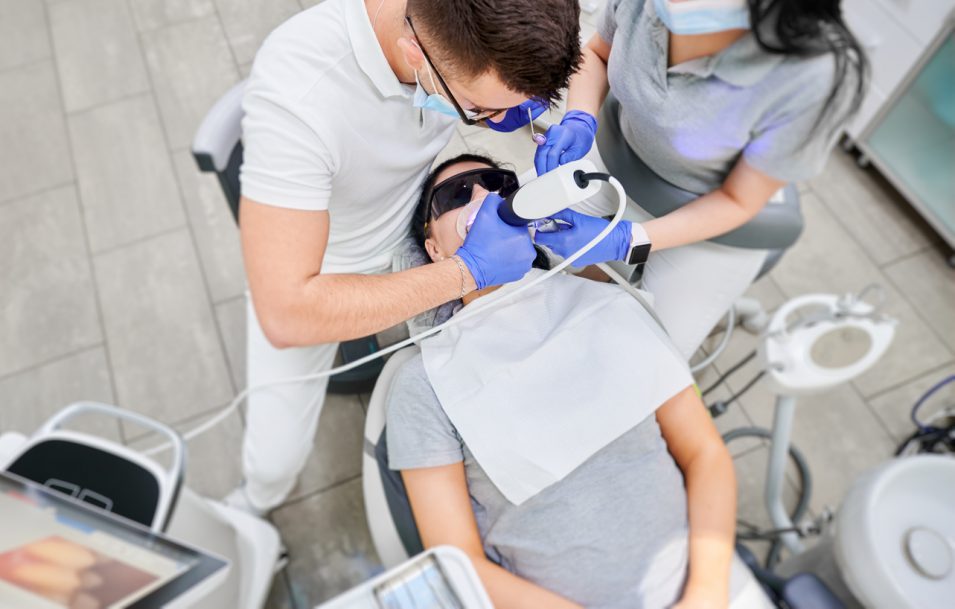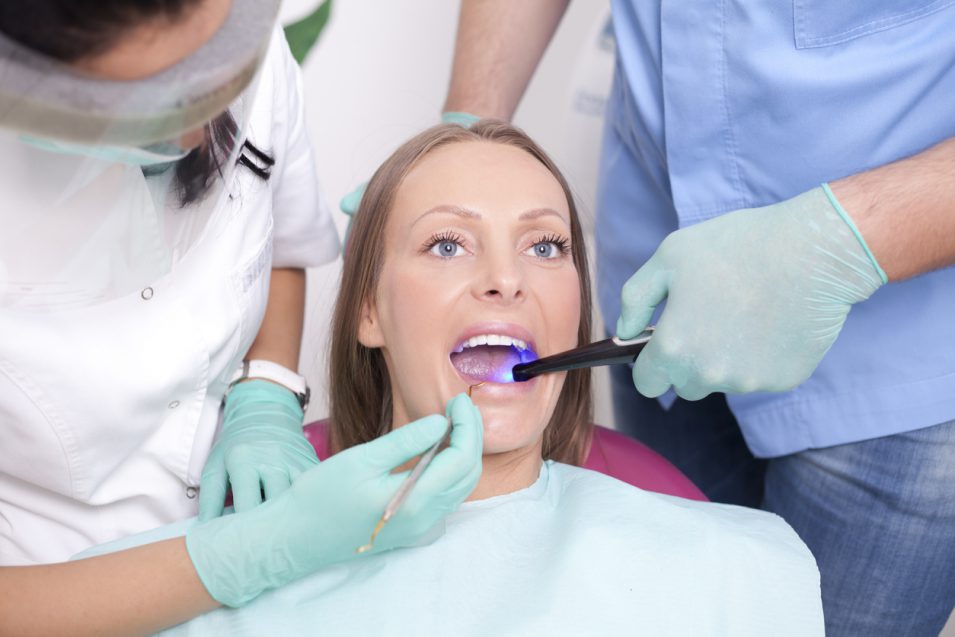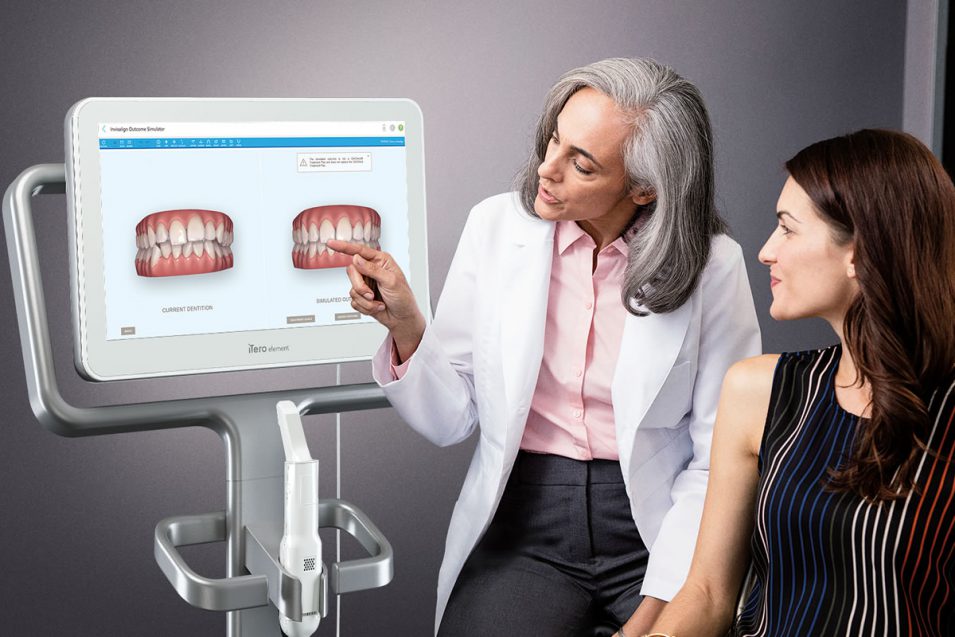 Take care of your oral health & book your
dental hygiene appointment today.