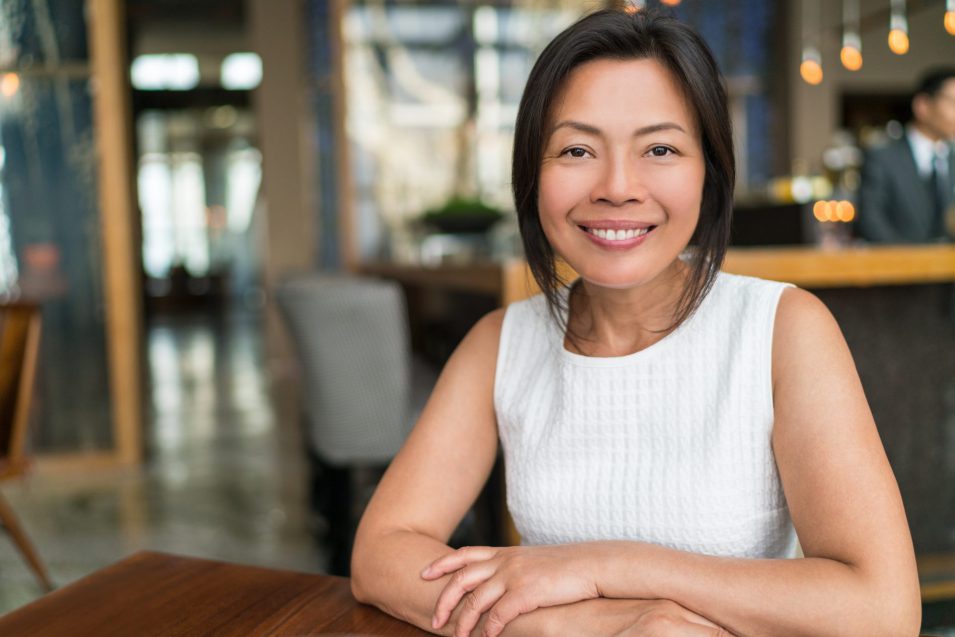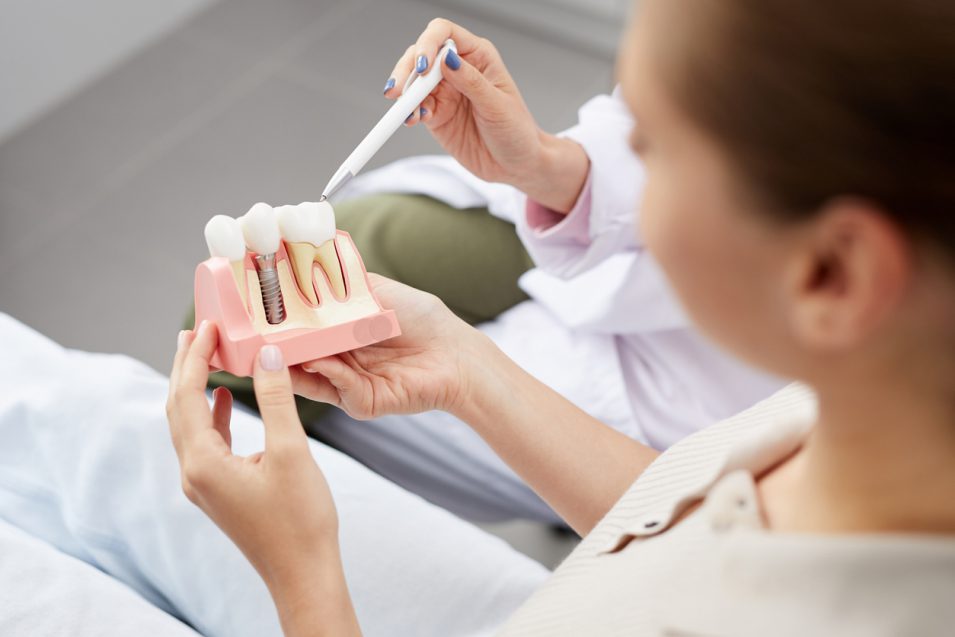 Learn if You Are a Candidate for Dental Implants
Dental implants are the closest in function, protection, and appearance to natural teeth. They provide a strong, durable and solid foundation to the artificial tooth, lessen your susceptibility to gum disease, and protect your jaws from bone loss. To learn if you are a candidate, book an appointment with our experienced dentists today.
When was your last visit?
Take care of your oral health & book your
dental hygiene appointment today.