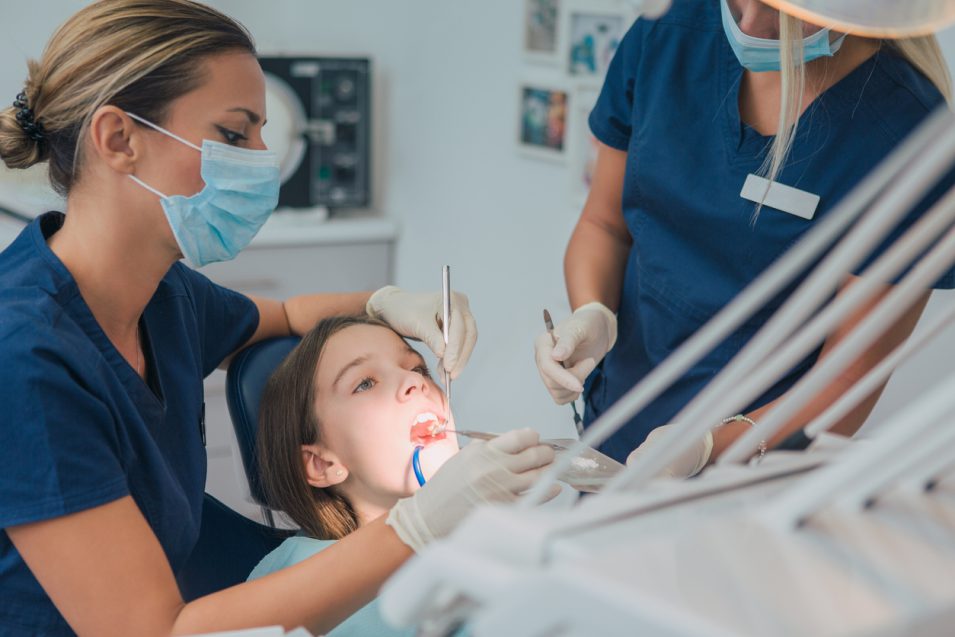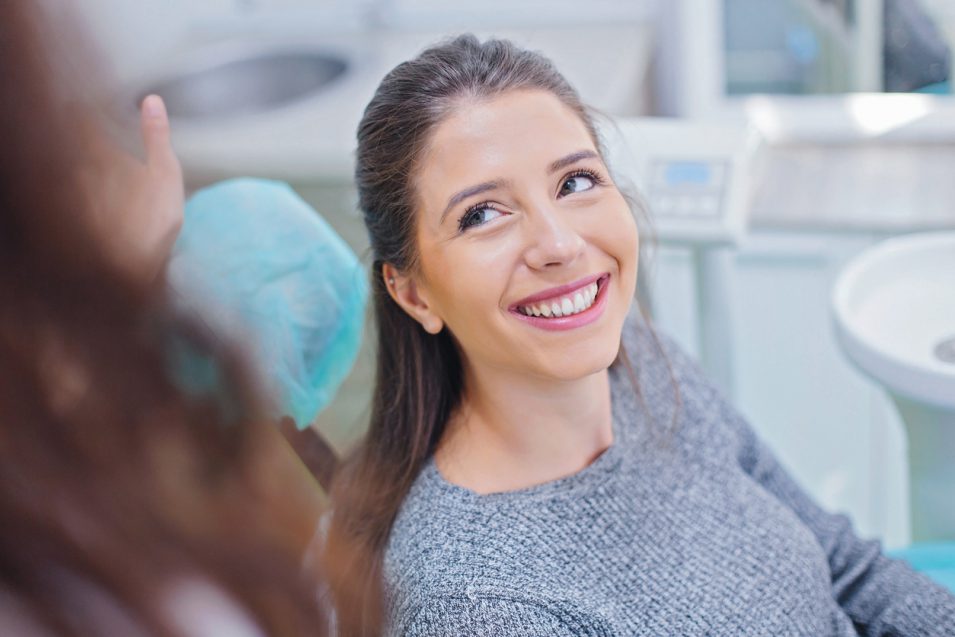 Have Your Old Fillings Replaced Today!
Amalgam fillings tend to darken the mouth. If you are self-conscious about your old fillings or you need them replaced, talk to our dentists about replacing them with composite dental fillings near you today!
Take care of your oral health & book your
dental hygiene appointment today.