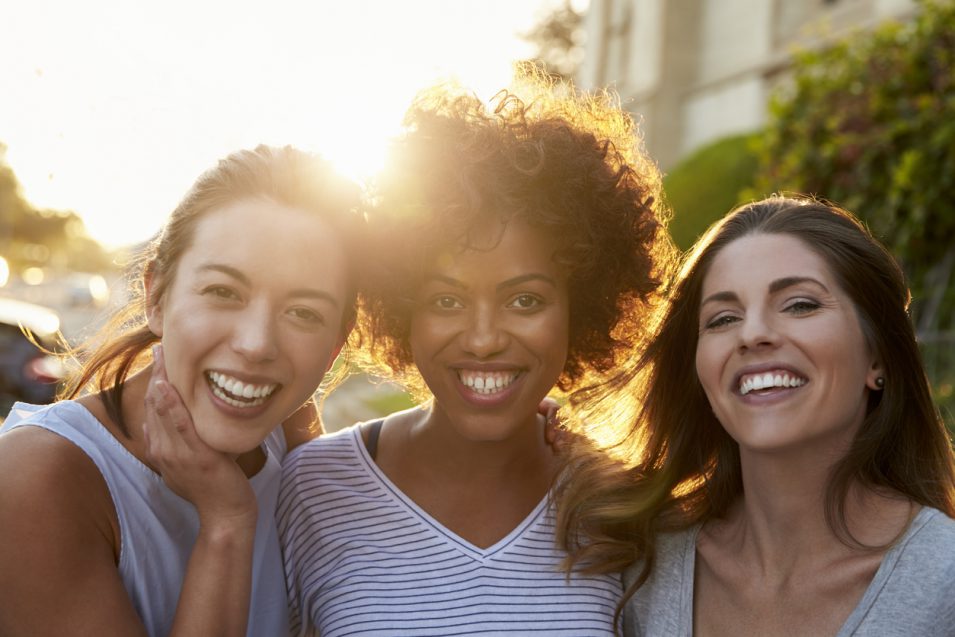 Restorative Dentistry Near You
Damaged and missing teeth affect the way you look, as well as how you feel about your smile and yourself. Additionally, they can severely impact your oral health now and well into the future. It's important not to ignore tooth problems that can be resolved with restorations. If you seek out restorative dentistry in North York early, you can avoid discomfort and further damage to the teeth and mouth. Depending on your specific needs, our dentists at Bayview Village Dental will recommend one or more types of restorative dentistry in North York to meet your specific circumstances.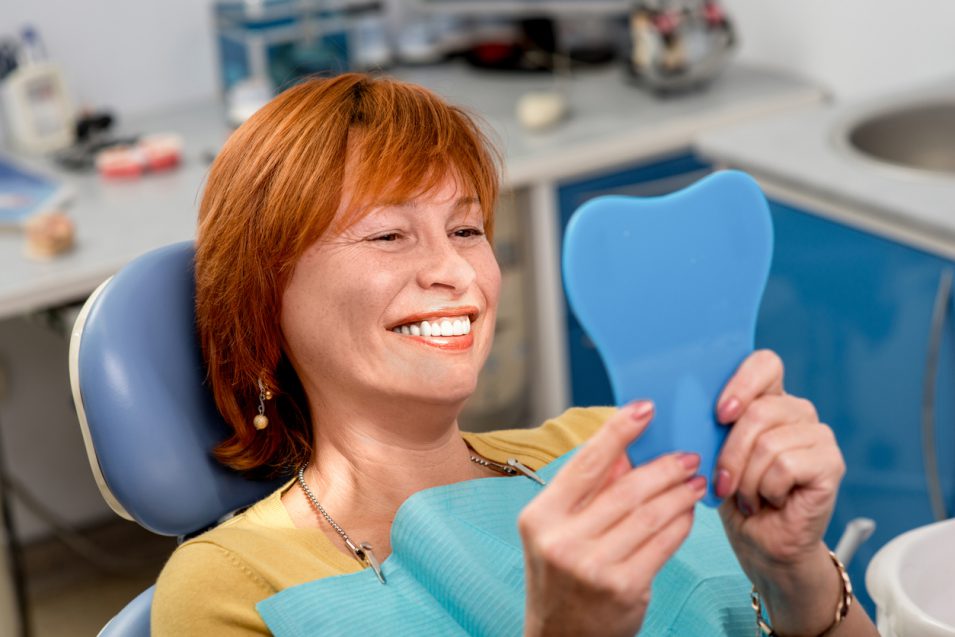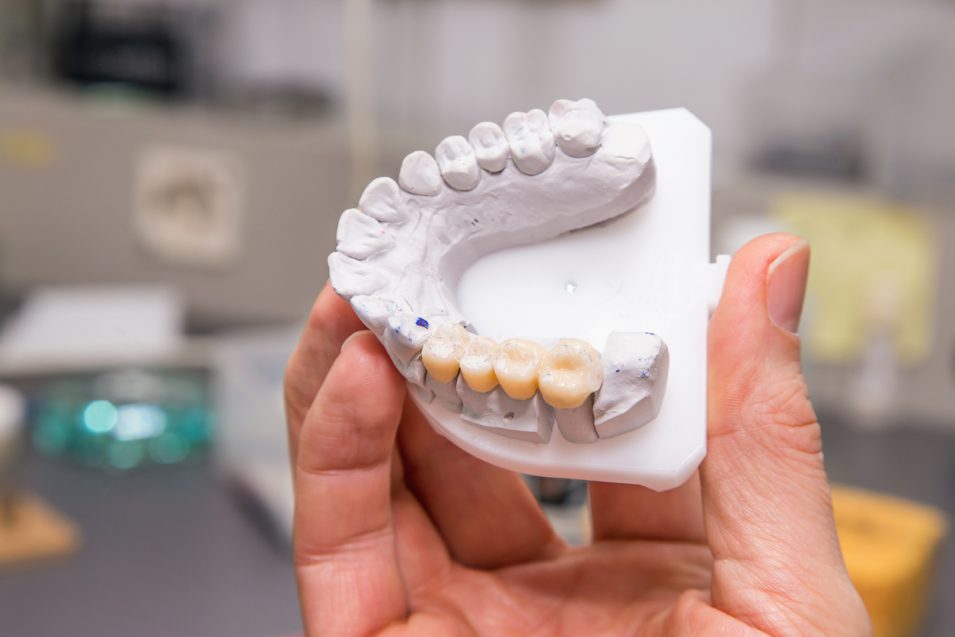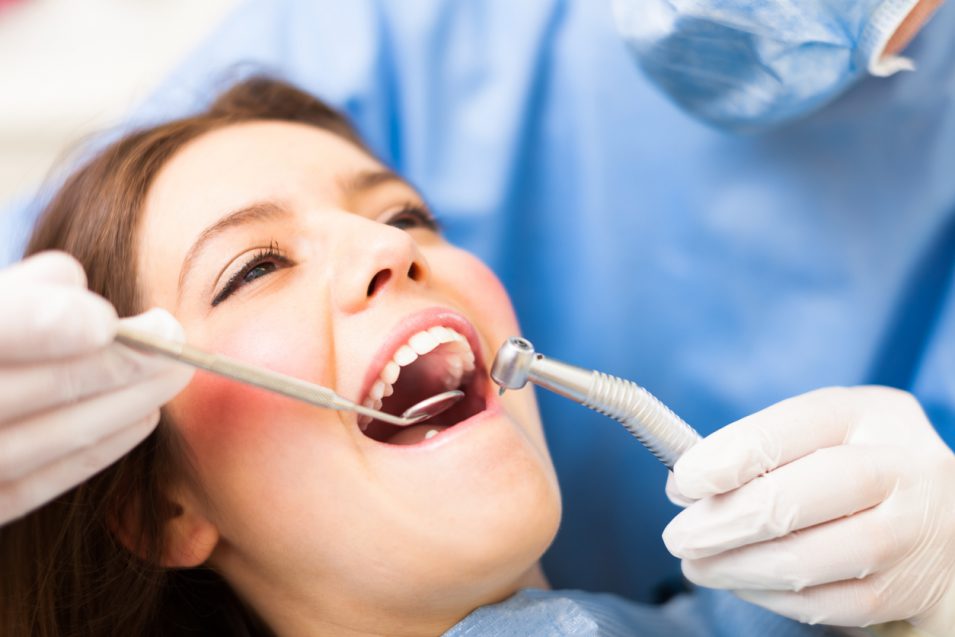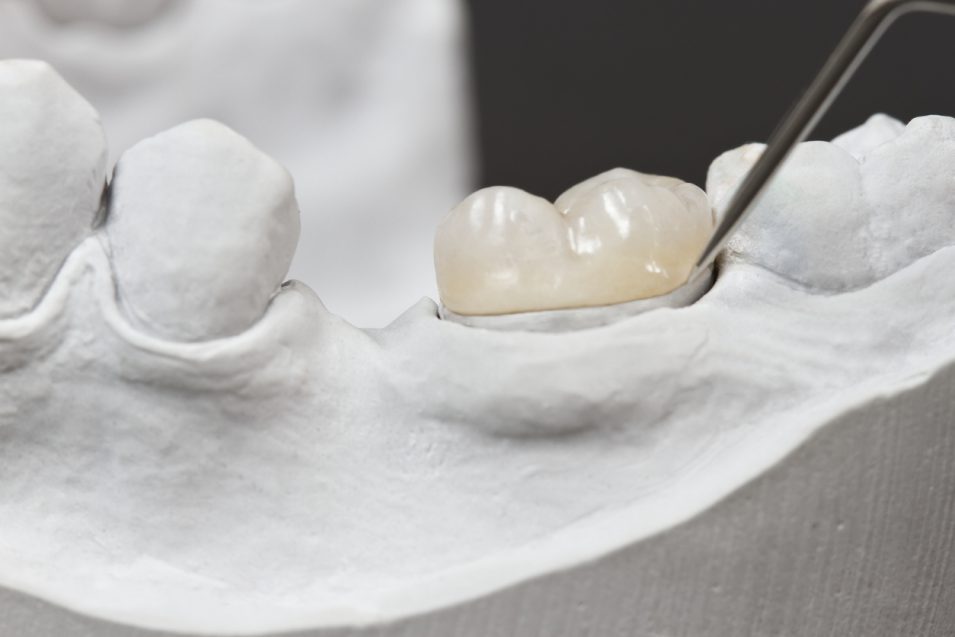 Take care of your oral health & book your
dental hygiene appointment today.