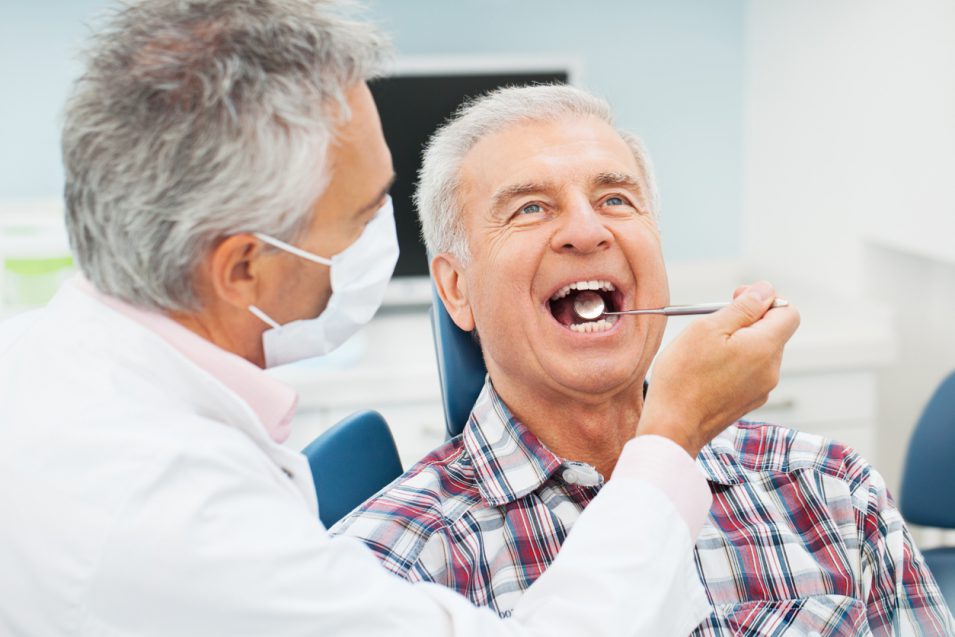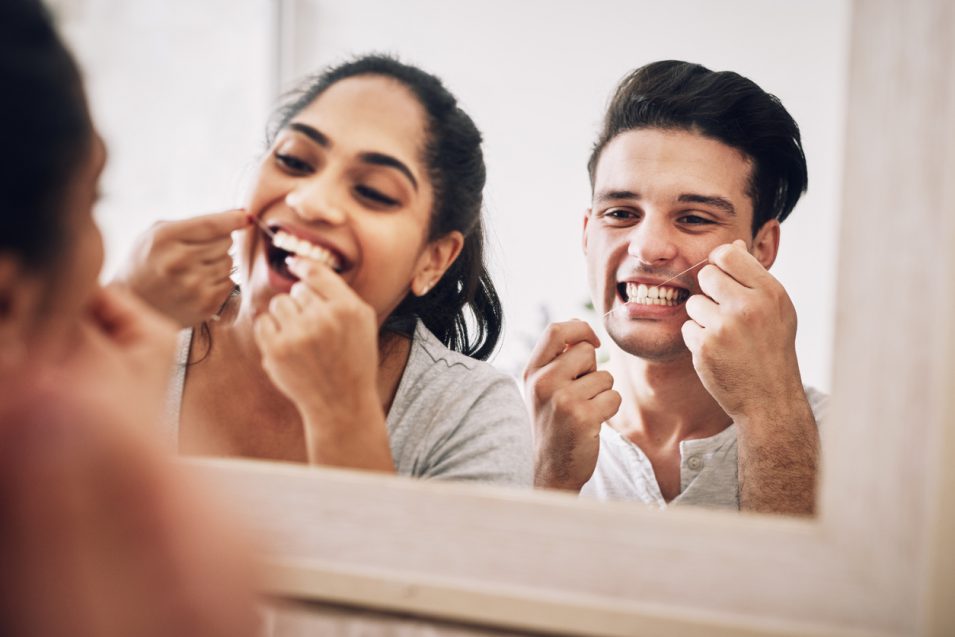 Book an Appointment Today
At Bayview Village Dental Associates, we can help treat your gum inflammation before it becomes irreversible. We can also provide you with access to specialized care from periodontists near you. Book your appointment with our periodontists in North York today!
Take care of your oral health & book your
dental hygiene appointment today.