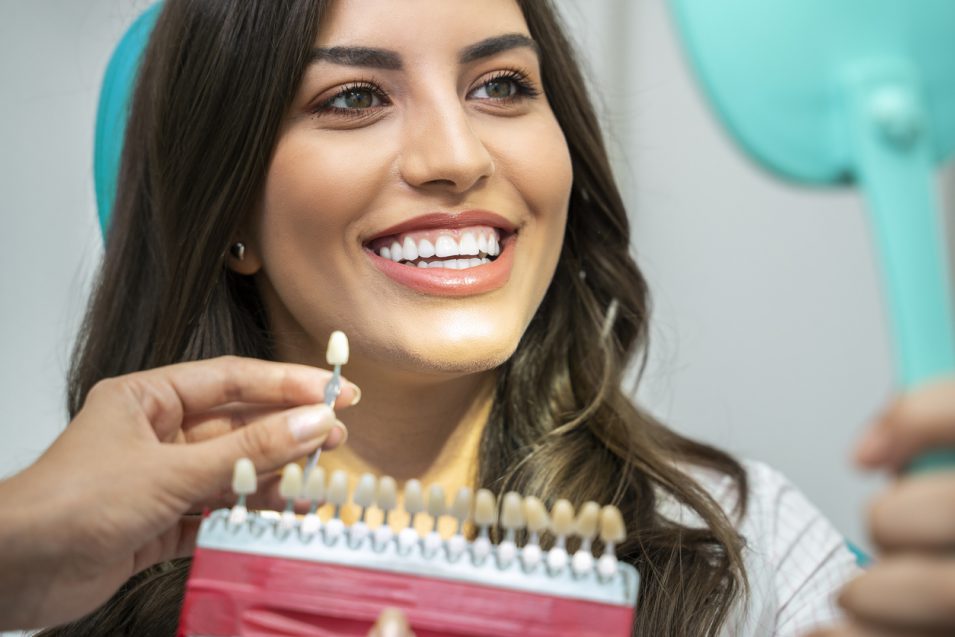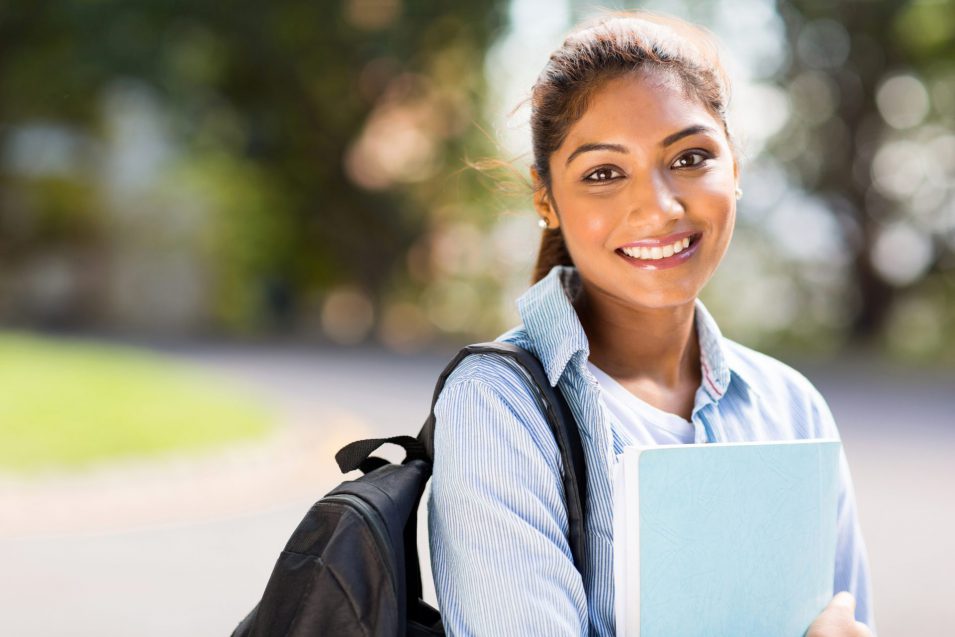 A Solution for Damaged or Discoloured Teeth
Dental veneers near you are one of the most popular options for cosmetic restorations for the front teeth. If you have been hiding your smile because of flaws in your teeth, reach out to our experienced cosmetic dentists in North York today to book a consultation and find out if dental veneers in North York are right for you.
Take care of your oral health & book your
dental hygiene appointment today.