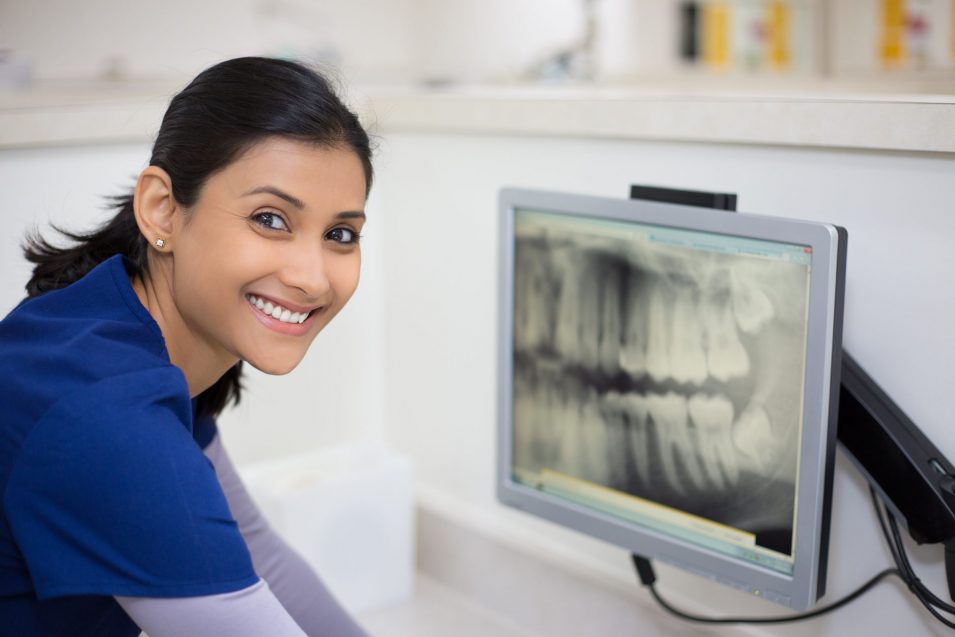 General Dentistry Near You
Your oral health is in great hands at Bayview Dental. Our team of general dentists has decades of experience in delivering general dentistry in North York designed to make a difference in your oral health. From diagnostics to preventative care to general procedures, we can help make your smile shine with general dentistry near you!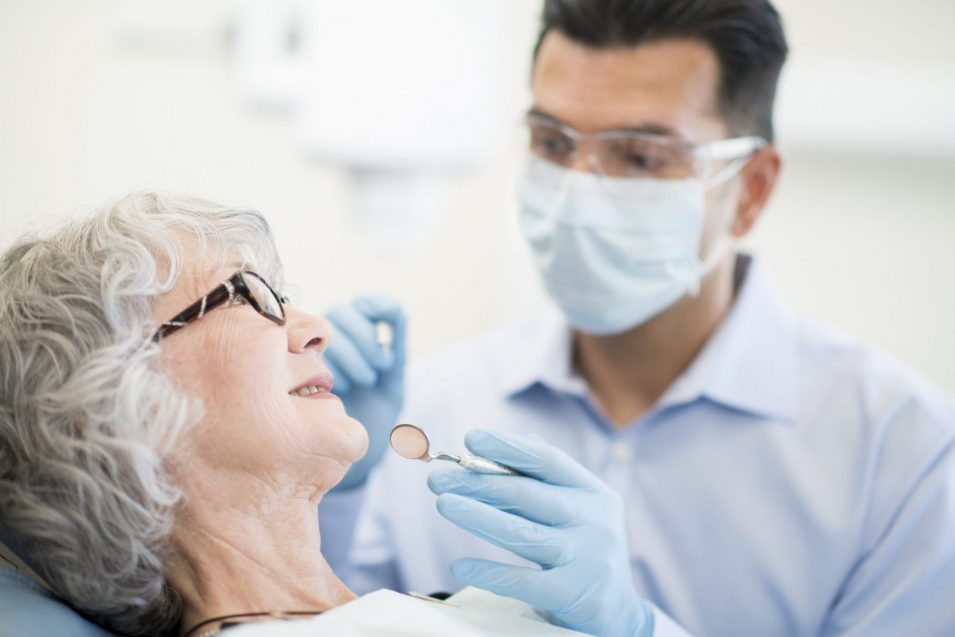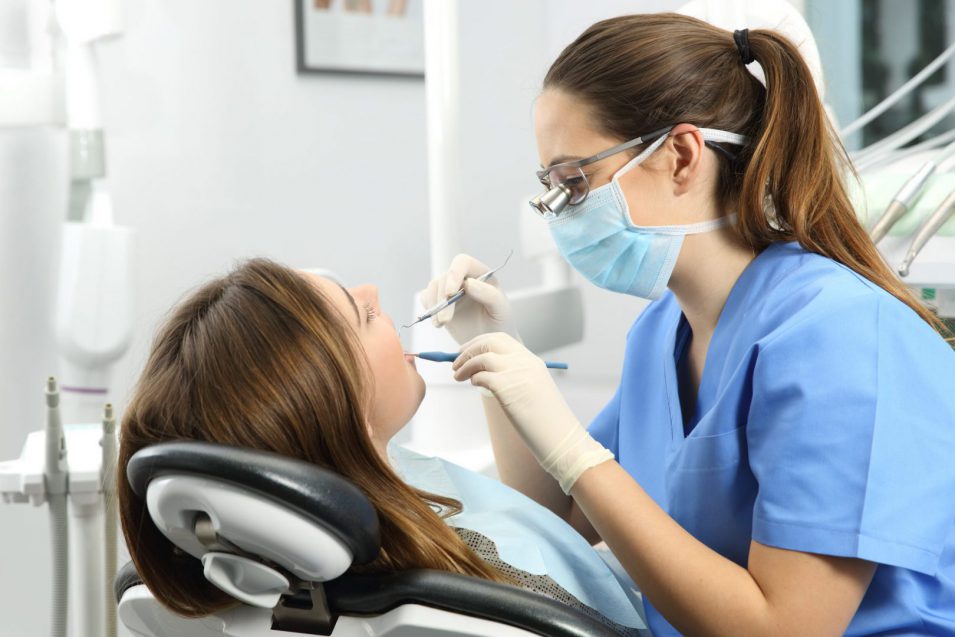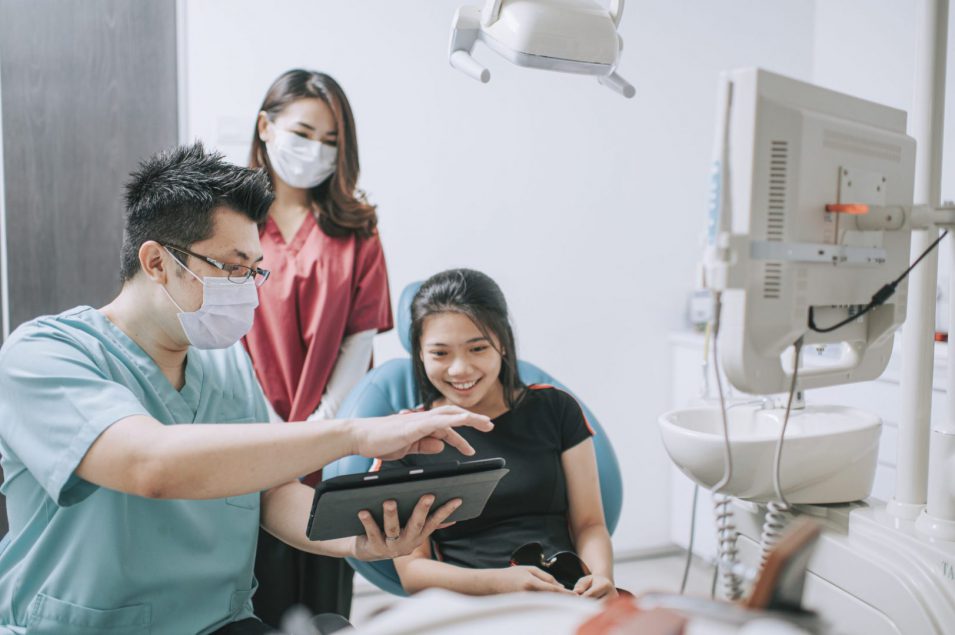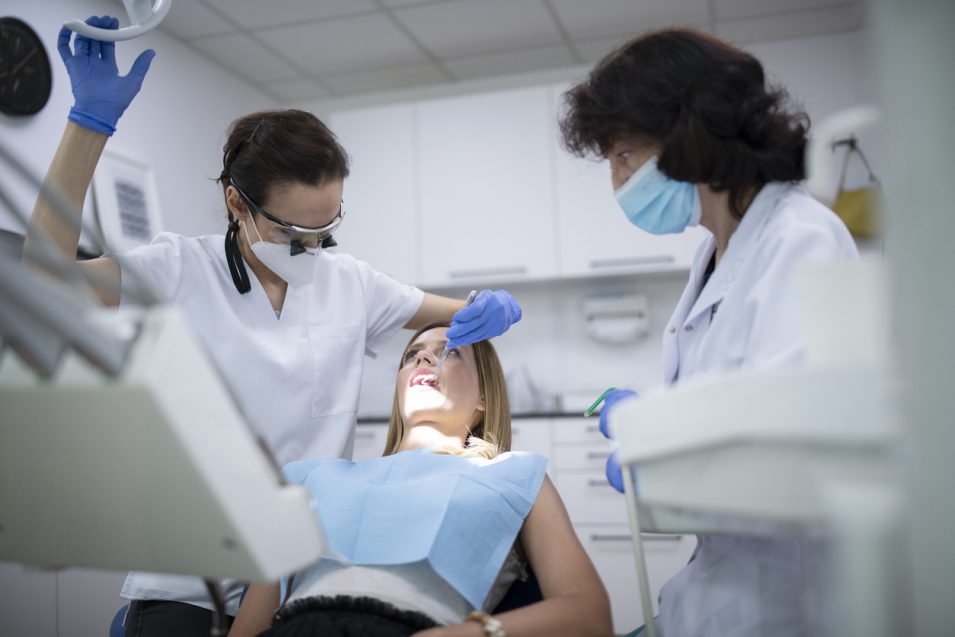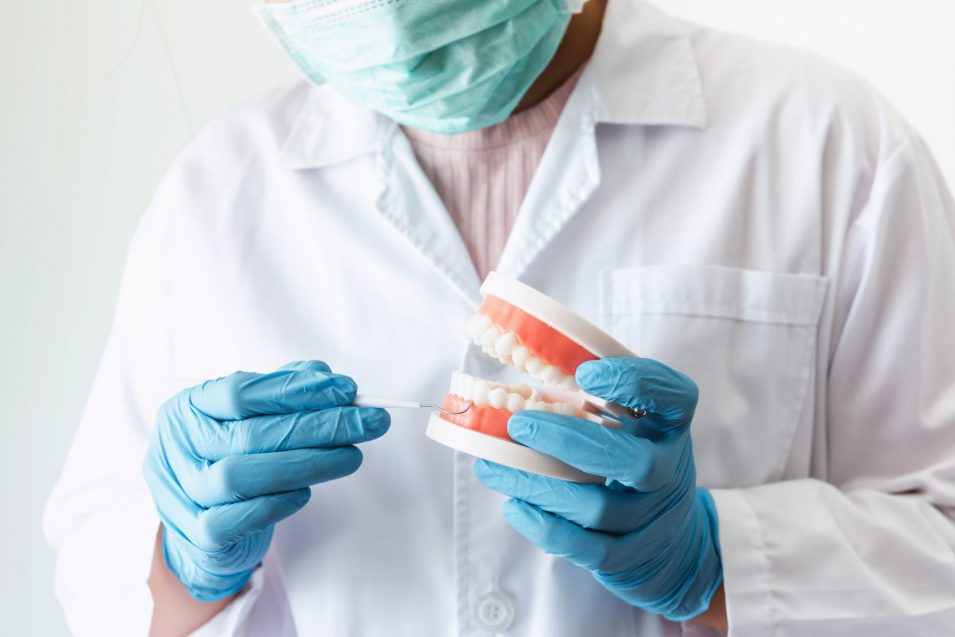 Take care of your oral health & book your
dental hygiene appointment today.