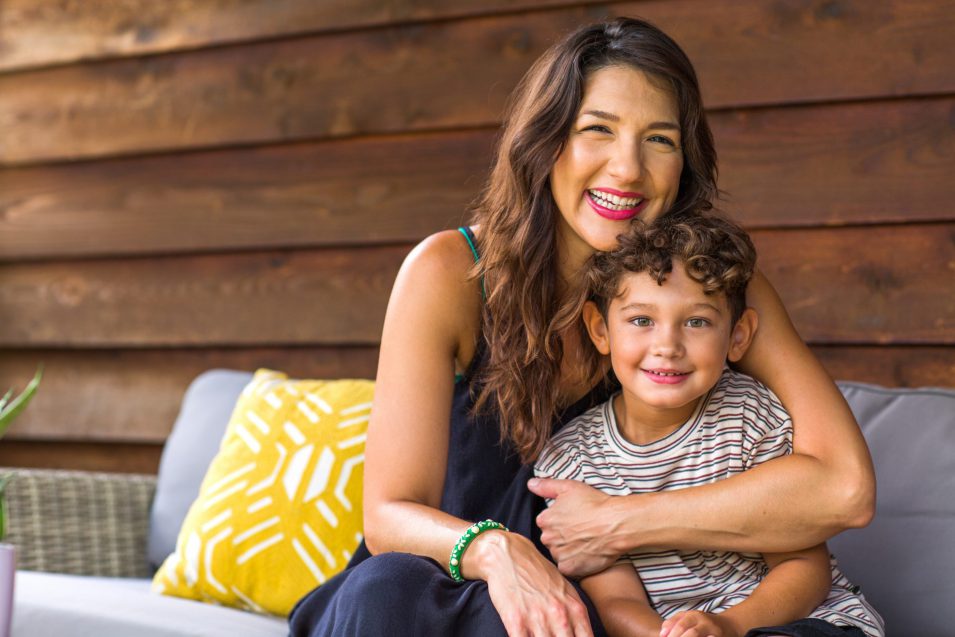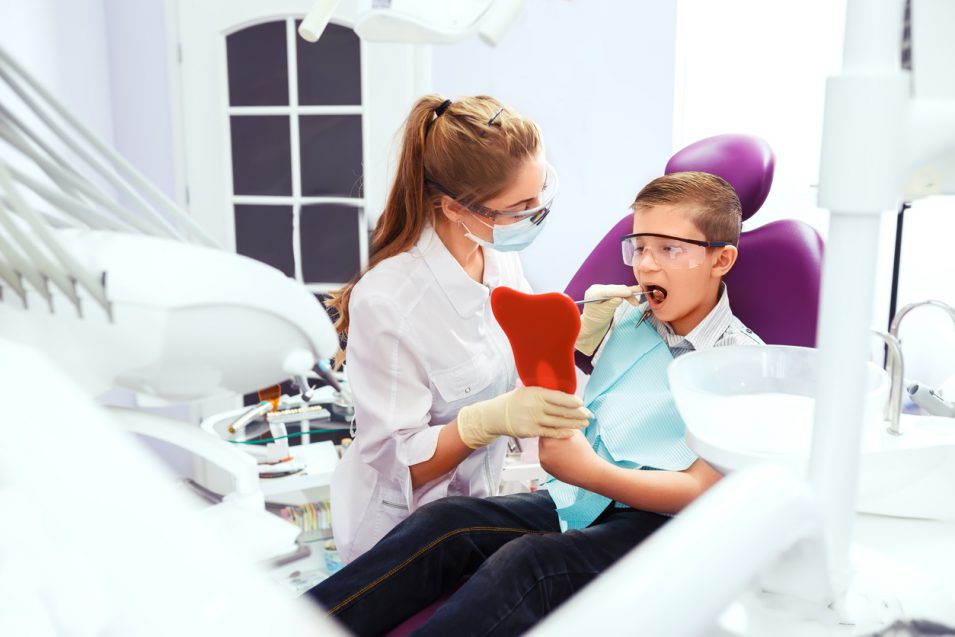 Book an Appointment Today
If your child needs advanced dental care or experiences fear of dentists, we can provide you with solutions that will feel comfortable for everyone. Book your child's next appointment for pediatric dentistry in North York with Bayview Village Dental.
Take care of your oral health & book your
dental hygiene appointment today.