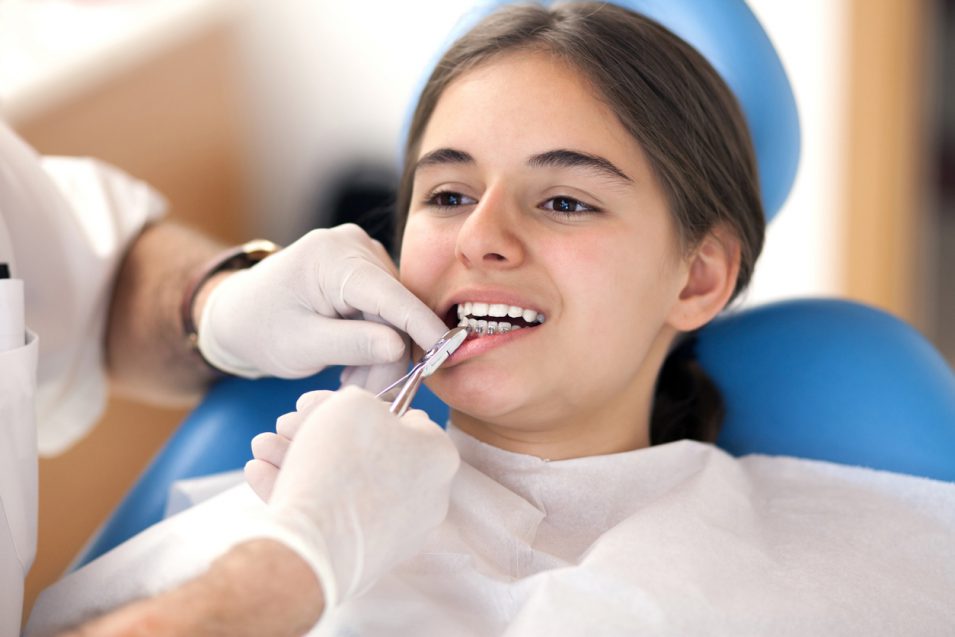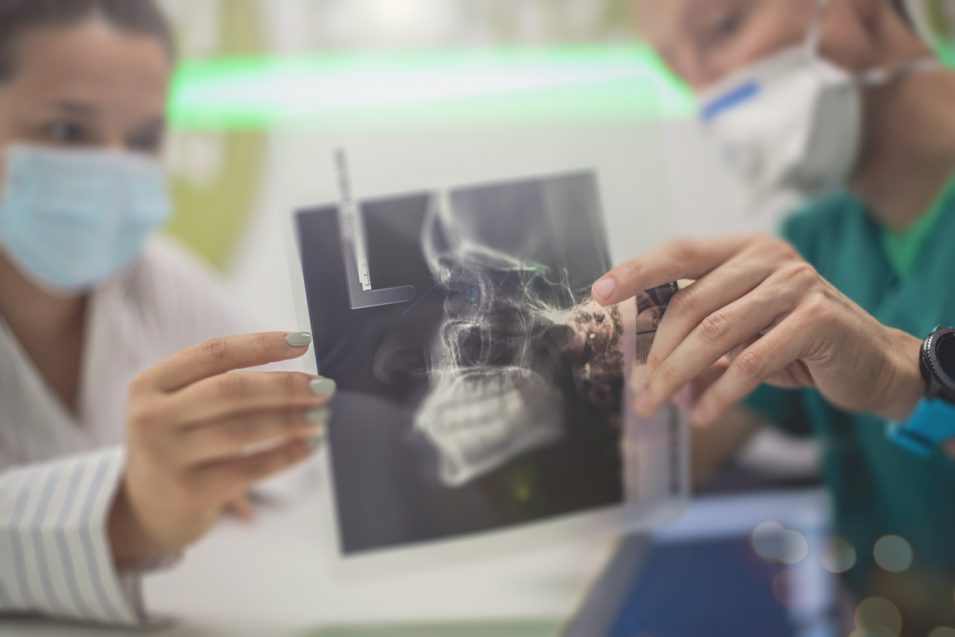 Book an Appointment Today
If you have persistent oral health issues that are interfering with your life, a diagnosis and proper treatment plan can make a major difference. Book an oral examination with our oral pathologists near you today to start the process.
Take care of your oral health & book your
dental hygiene appointment today.