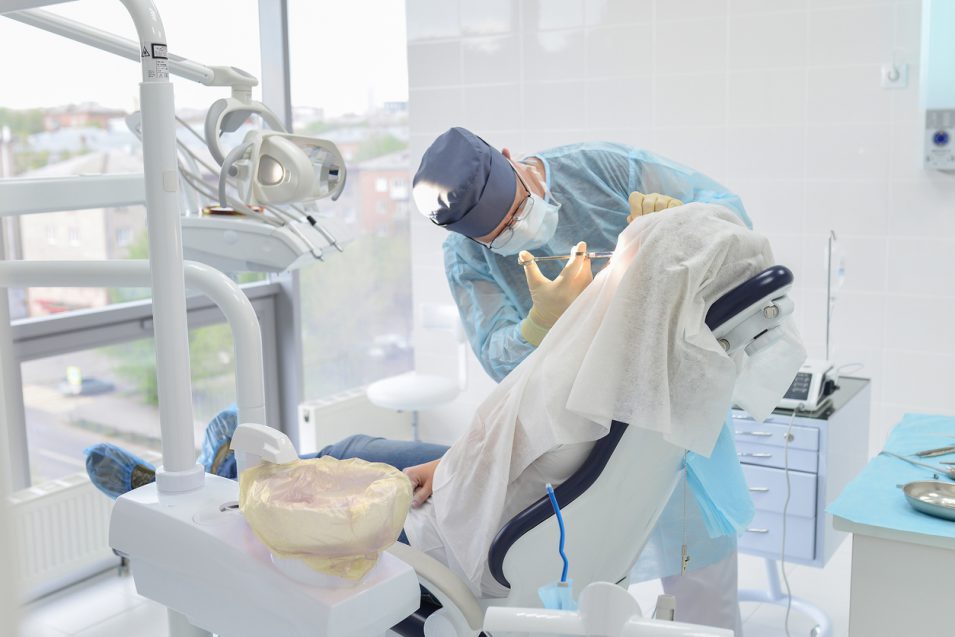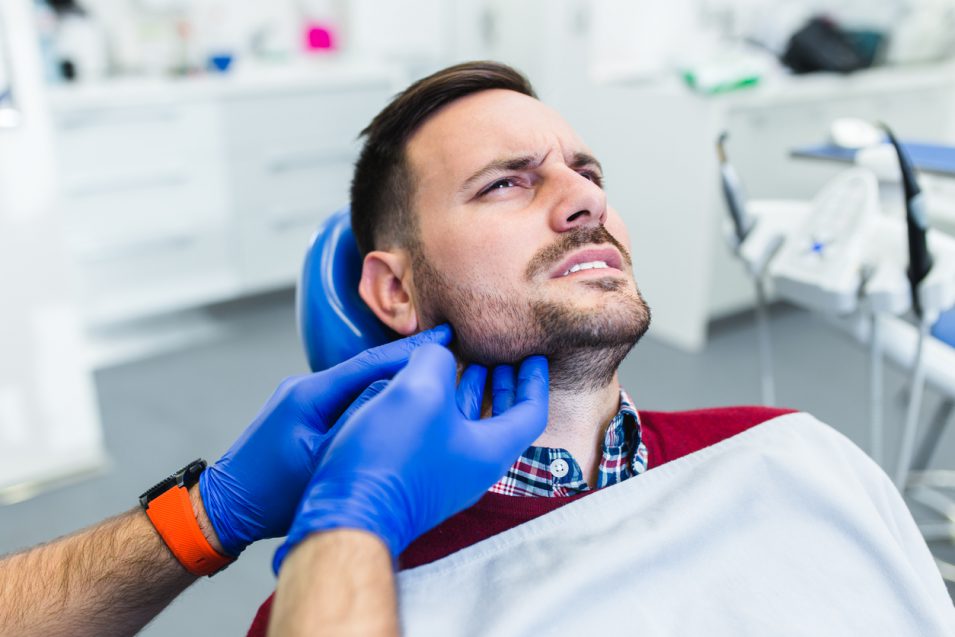 Get Emergency Dental Assistance Now
Emergency dental care can save teeth (and even lives!) If you're unsure about whether to seek out emergency dentistry near you, call our dentists and get personalized care and instructions right away.
Take care of your oral health & book your
dental hygiene appointment today.