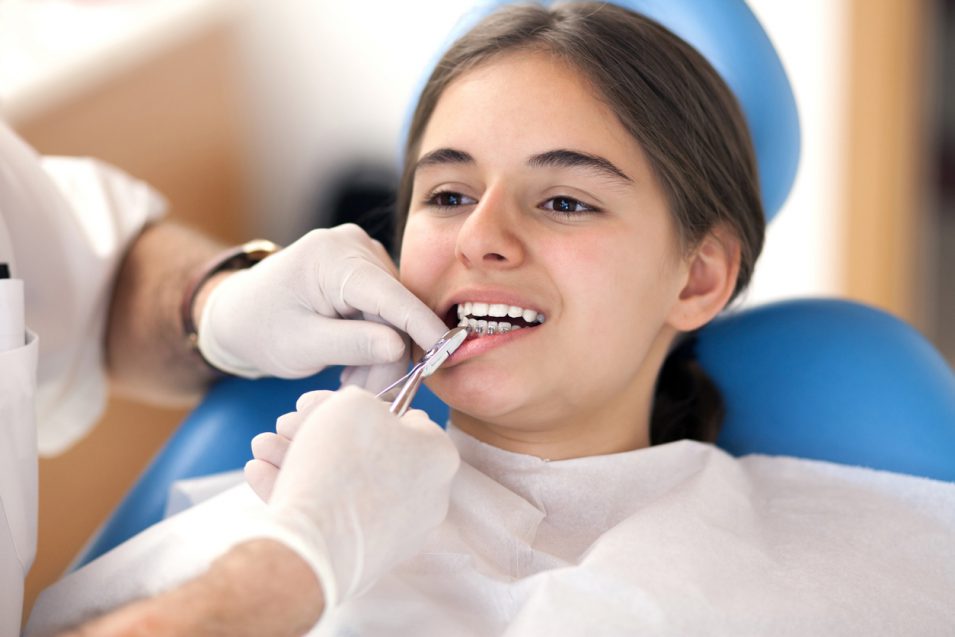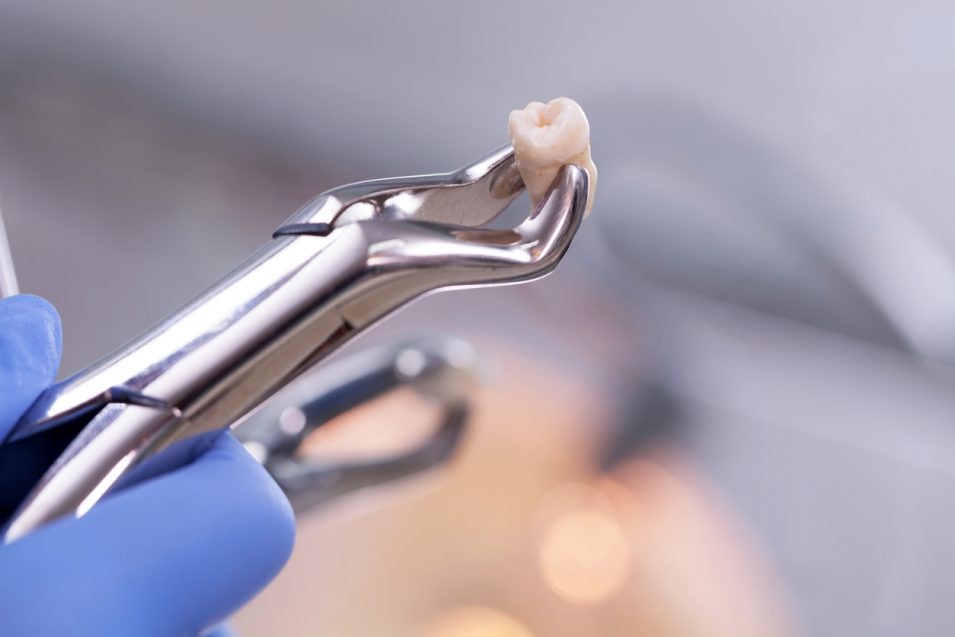 Simple Teeth Extraction Procedures
Our dental team is fully equipped to perform simple tooth extractions near you from our office in Toronto. After reviewing your overall health and the x-rays of the tooth and surrounding areas, we will book you in for tooth extractions in North York using local anesthesia. If a tooth is severely impacted or requires surgery to safely extract it, we can provide a referral to an oral surgeon in North York.
Take care of your oral health & book your
dental hygiene appointment today.