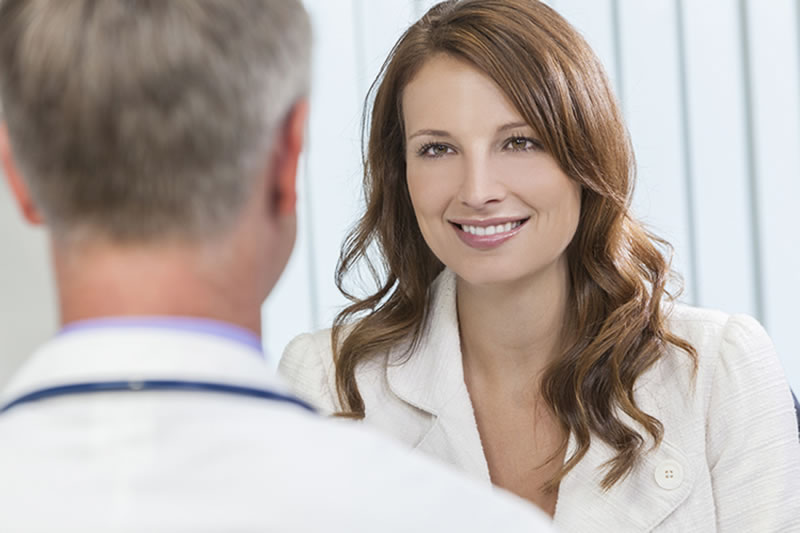 Our newly renovated and comfortable North York dental office is conveniently located at Bayview Village Mall on the second floor, near LCBO. With extended office hours and comprehensive dental care services, we make sure that we take care of all your dental needs at your most convenient time. We always welcome new patients and referrals and we do our best to give you an exceptional dental experience.
Book An Appointment!   Refer A Patient
In an attempt of making our dental office a relaxed, worry-free and soothing environment, we've added all the patient forms that need to be filled on our website, so that you don't even have to worry about paperwork, once you step foot in our office. Please fill them out and send them back to us.
New Patients Form